Egypt
Four Israeli Spies Charged in Egypt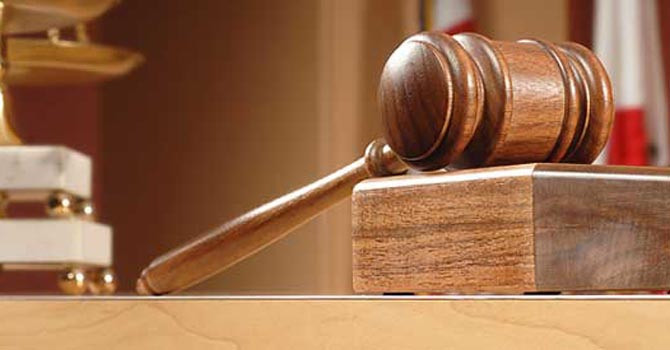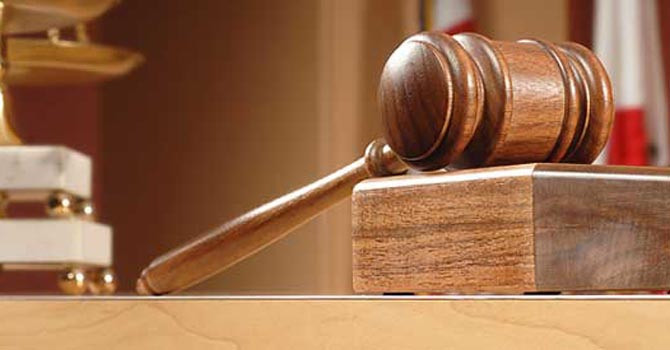 Egypt's public prosecutor charged on Tuesday two men it said were Zionist intelligence agents and two Egyptians with conspiring in Zionist interests, according to a statement from the prosecutor's office, Reuters news agency reported.
"The public prosecutor ordered Ramzy Mohammad, Sahar Ibrahim, Samuel Ben Zeev and David Wisemen- two officers in the Zionist Mossad – to be sent to a Cairo criminal court for spying for the interests of the state of Israel," the statement read.
The two Egyptians are already in jail pending investigation, it added.
The public prosecutor ordered the arrest of the two Zionist officers, but it was not clear whether they were in Egypt.
The Egyptians are accused of providing information about Egypt to the Zionist officers with "the intent of damaging national interests in exchange for money and gifts and sex."
The statement said that the two Egyptians had admitted that they had "committed the crime of spying for Israel" during investigations.