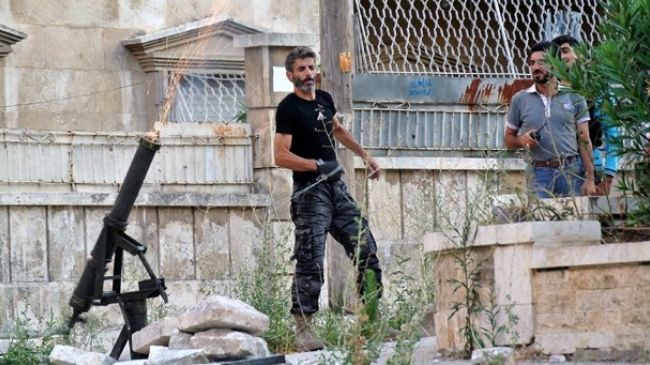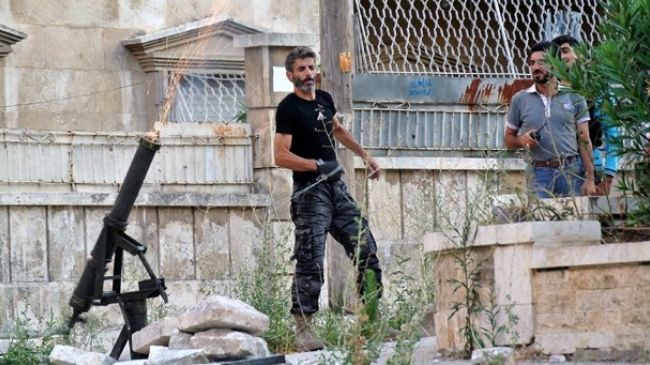 Four people have been killed and 26 others injured in a mortar attack targeting the historical Umayyad Mosque in the Syrian capital, Damascus.
The incident occurred on Friday when foreign-backed militants on the outskirts of the capital fired mortar rounds near the Umayyad Mosque in the city center, the Syrian state TV reported.
Mortar attacks have killed and wounded many people with increasing frequency in recent weeks.
On Thursday, one person was killed and nine security guards injured when mortar fire hit the Russian Embassy in Damascus.
Foreign-backed militants also fired mortar shells into Idlib University in the northwest, killing two people, including one student, and injuring 17 others.
On Tuesday, several mortar rounds slammed into residential areas in Damascus, killing three civilians and wounding many more.
The mortar fire came one day after 11 people were killed and several others injures in a similar attack by foreign-backed militants in the northern city of Aleppo.
More than 100,000 people have been killed since the beginning of the conflict in Syria in March 2011.
The prolonged militancy, backed by the Western powers and their regional allies, has also forced millions of Syrians to flee their homes.