Syria
Four killed in mortar attacks in Syria's Aleppo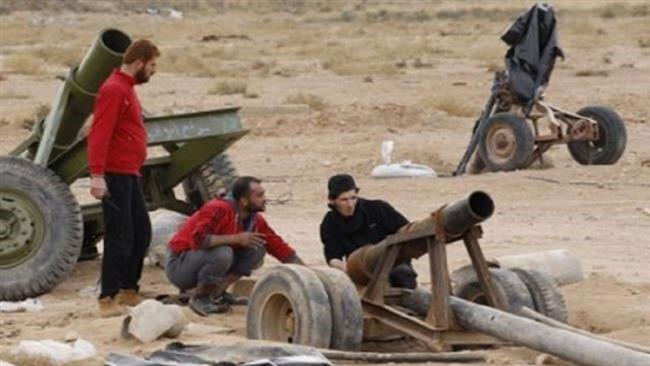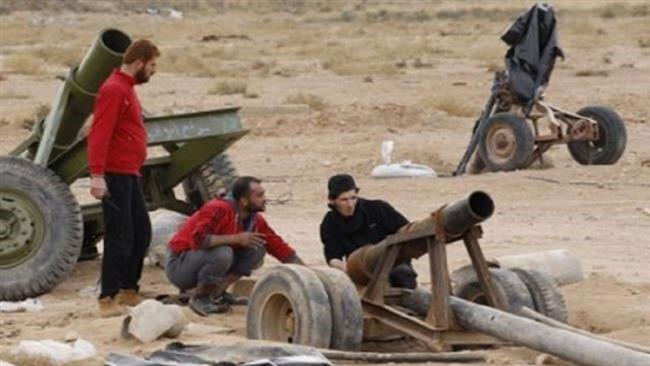 At least four people have been killed in mortar attacks carried out by foreign-backed militants in Syria's northwestern city of Aleppo.
A number of people were also reportedly injured in strikes in areas in Aleppo, which has been gripped by clashes between Syrian army forces and militants.
The attacks also caused property damage.
Similar attacks in Aleppo last month left four people dead and 20 others wounded.
Syrian forces and a number of different militant groups have been fighting for control over Aleppo, Syria's major business town and the country's second largest city.
This comes as the ISIL terrorist group, with members from several Western countries, controls parts of Syria and neighboring Iraq, and has been carrying out horrific acts of violence such as public decapitations and crucifixions against all communities, including Shias, Sunnis, Kurds and Christians.
Some 3.33 million Syrians have left their country since the beginning of the crisis in March 2011. A total of 7.2 million people have also become internally displaced, according to a recent United Nations-ordered report entitled "Syria: Alienation and Violence, Impact of the Syria Crisis."
So far, over 215,000 people have reportedly died in Syria.
The militants who have wreaked havoc across Syria are backed by the US and its Western and regional allies as part of attempts to overthrow Syrian President Bashar al-Assad.