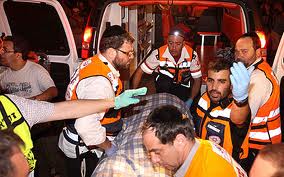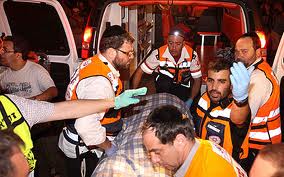 Four Zionists were killed and over 88 including French tourists were injured in an explosion in an apartment building in Tel Aviv.
The reasons behind the explosion are not verified yet, but the first estimation indicated that the damage was the result of a gas explosion, Israeli Haaretz daily reported.
The explosion occurred on Friday morning in Netanya city north Tel Aviv in the occupied territries.