Syria
France deploys troops to Syria-Jordan border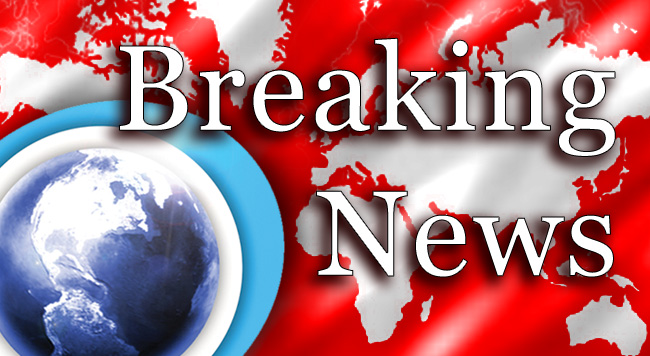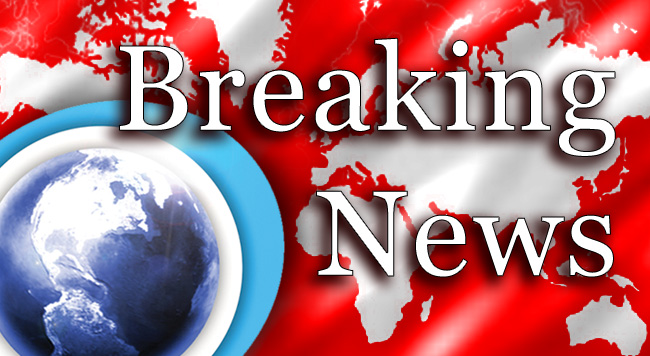 France has sent troops to the Syrian border with Jordan amid reports of escalating foreign support for the insurgents fighting the government of Syrian President Bashar al-Assad.
On Monday, the spokeswoman for the so-called Syrian National Council (SNC), Bassma Kodmani, singled out Saudi Arabia and Qatar among the countries providing arms for the insurgents.
Reports also indicate that the notorious US security firm Blackwater is reportedly training al-Qaeda militants in Saudi Arabia and Turkey's border areas to fight in Syria.