Middle East
France seeking to sell Rafale jets to UAE during Hollande visit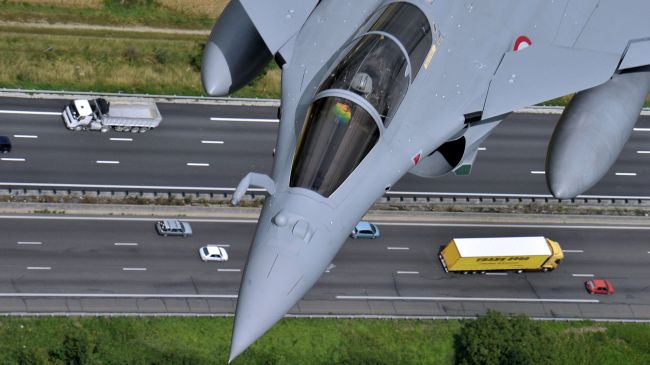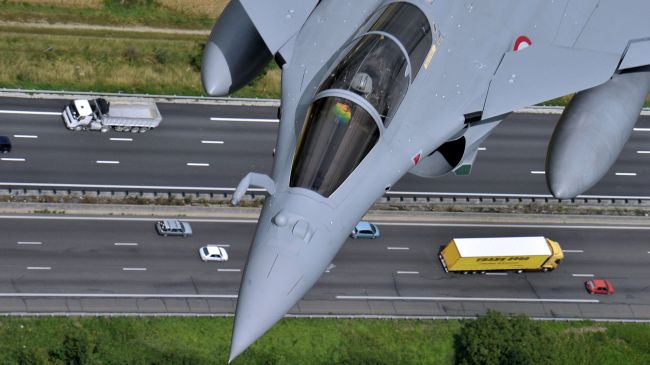 French President Francois Hollande will reportedly discuss selling Rafale fighter jets to the United Arab Emirates during his upcoming visit to the Persian Gulf country.
France is seeking to find a foreign buyer for the fighter jets to support the struggling Rafale program that has cost the country tens of billions of euros.
"The file is still on the table, it is obviously of great interest for French industry, it is being followed closely. It has chances of succeeding," said a French diplomatic source, referring to the potential sale of 60 Rafale jets to the Arab country.
Negotiations with the UAE over the multi-billion-dollar military deal are ongoing, the source added.
Qatar and Kuwait also are said to be interested in buying the French jets but are waiting to see if the UAE will buy them first.
The Dassault Rafale is a French twin-engine delta-wing fighter aircraft, with semi-stealth capabilities, designed and built by Dassault Aviation.
Hollande, heading a high-ranking political and economic delegation, will hold meetings with the rulers and senior officials from Dubai and Abu Dhabi on Tuesday.