Europe
France to deploy 89,000 security personnel ahead of Saturday protests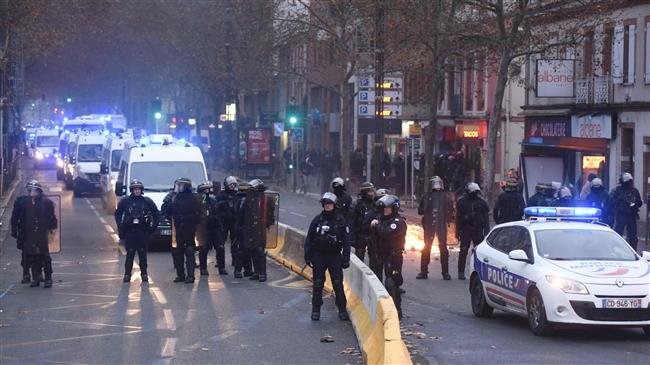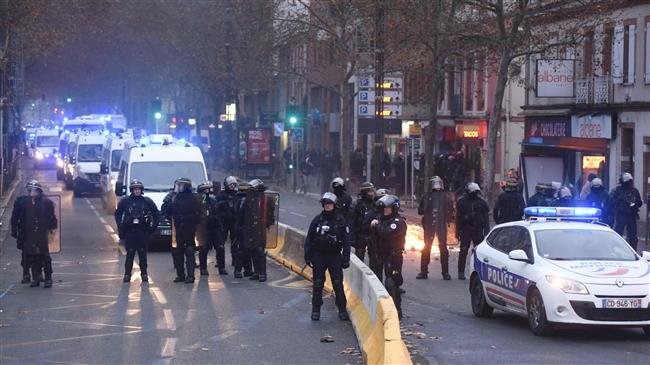 French Prime Minister Edouard Philippe says the government is ready to deploy at least 89,000 members of the security forces nationwide on Saturday, including 8,000 in Paris, to counter inequality protests.
Speaking on TF1 television Thursday, the French premier said the "exceptional" security measures had been put in place because some people were "not here to protest but to smash".
Philippe said the gendarmerie would use about 10 armored vehicles to stop mayhem similar to what happened last Saturday across the country, the first time since 2005 riots in Paris suburbs that such high-level measures are being considered.
Back in 2005, rioters torched cars and looted shops off the famed Champs Elysees boulevard.
Protesters from the "yellow vest" movement have been using social media to call for "Act IV" – a fourth weekend of protests – this Saturday.
The intense protest events, which degenerated into street clashes and vandalism throughout Paris over the weekend, broke out last month over the fuel taxes aimed at financing France's anti-pollution measures.
The massive protests were initially triggered by the rising cost of fuel this year, and rapidly expanded into a wider revolt against government policies, which stands accused of pursuing policies that primarily impact low-income households in the European nation.
Many influential figures in France have reportedly been pressing President Emmanuel Macron to alleviate the popular anger after witnessing the urban battles in the country's capital on Saturday, when dozens of automobiles were burned and businesses attacked and looted.