Syria
France to stop (?) flow of militants to Syria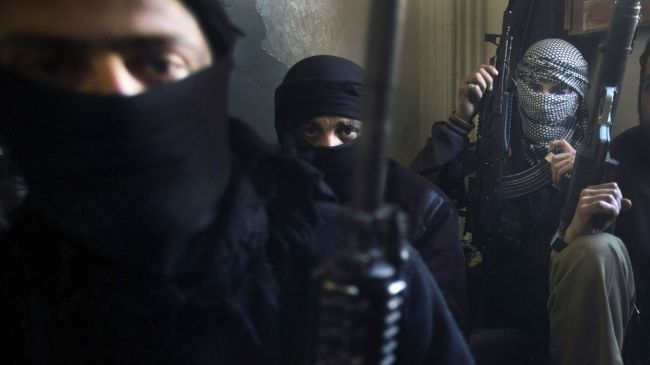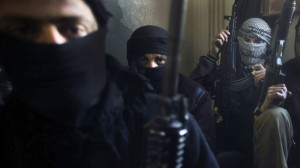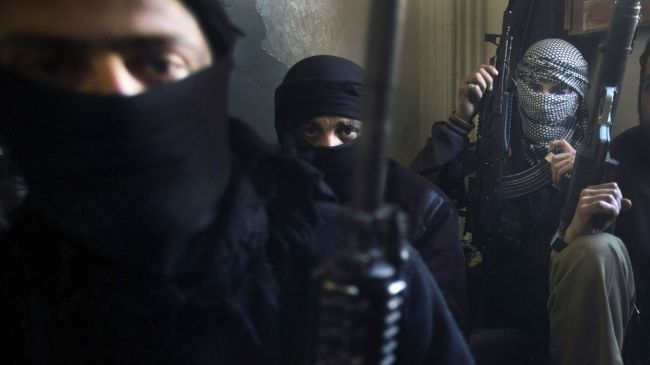 France plans to stop its citizens from joining the militants in Syria, fearing they could threaten its security after returning home.
The government will take "all kinds of measures to dissuade, to stop, to punish those who would be tempted to go fighting in places where they have no place," French President Francois Hollande said on Tuesday.
The planned policies include asking minors to present parental consent for leaving the country.
There will also be an increased surveillance of extremist websites, which recruit militants, as well as a system to encourage parents to signal suspicious behavior in their children.
France estimates the number of its nationals directly or indirectly involved in the conflict in Syria at about 700.
French and other western officials are concerned that the militants, who have obtained military skills in Syria, would return to their countries and conduct terrorist attacks on home soil.
A British defense study showed last year that about 100,000 militants, fragmented into 1,000 groups, were fighting in Syria against the government and people.
The extracts of the study by defense consultancy IHS Jane's were published on September 16, 2013, revealing that some 10,000 militants were fighting for groups affiliated with al-Qaeda and the rest fighting for different militant groups.
Syria has been gripped by a deadly conflict since 2011. Over 150,000 people have reportedly been killed and millions displaced due to the violence fueled by foreign-backed militants.
According to the reports, the Western powers and their regional allies — especially Qatar, Saudi Arabia and Turkey — are supporting the militants operating inside Syria.