Europe
France unveils controversial reforms package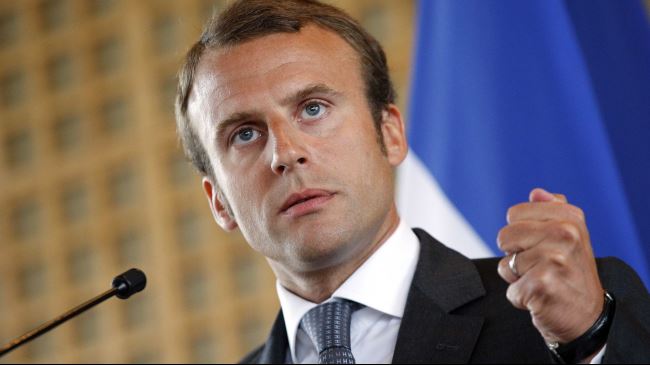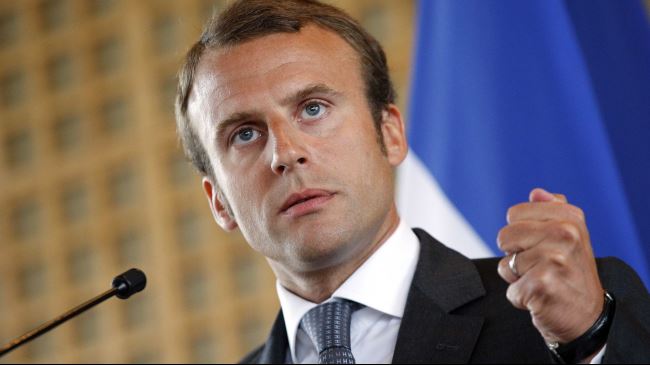 France has unveiled a controversial package of reforms aimed at energizing its crisis-hit economy, sparking outrage among some professions.
French Economy Minister Emmanuel Macron unveiled the reforms package to the French parliament on Wednesday.
The proposal includes a slackening of regulations for entering highly-regulated professions, such as notaries and lawyers.
"Our professions have been insulted, vilified. That's enough," said Pierre-Luc Vogel, the president of the Higher Council of Notaries.
Thousands of people who were affected by the bill took the streets of French capital Paris on Wednesday.
The controversial package has also come under fire from his fellow members in the ruling Socialist Party.
They say that they will vote against the bill following a parliamentary debate scheduled in January and that they believe it "casts doubt over all the historical battles of the (political) left."
The bill also proposes extending Sunday shopping hours.
France, Europe's second-biggest economy, is battling political and economic crises seen as the worst since President Francois Hollande took power more than two years ago.
Since embracing austerity in the fall of 2011, France's economic growth rate has been barely 0.1 percent per quarter. Economists say job creation needs a growth rate of at least 1.5 percent and such output is nowhere on the current horizon.