Europe
France's interior minister says a packed Paris intercity train has derailed, killing at least seven people and leaving many more injured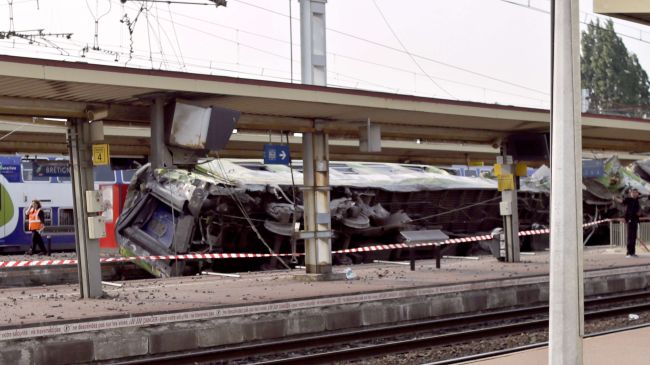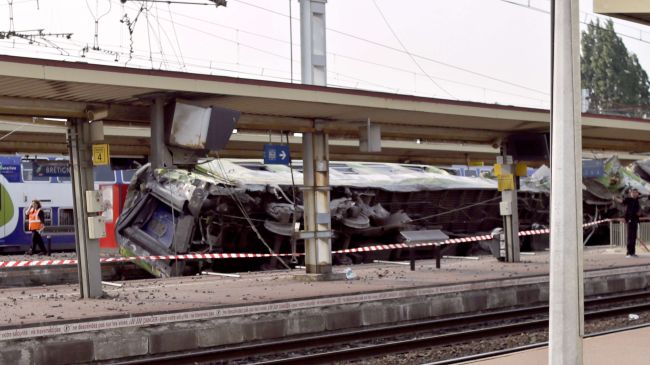 France's interior minister says a packed Paris intercity train has derailed, killing at least seven people and leaving many more injured.
Manuel Valls said the regional train derailed at the Bretigny-sur-Orge station, some 20 kilometers south of Paris, while en route from the capital to the central city of Limoges on Friday.
"The death toll is evolving constantly at this point and unfortunately it will probably rise…At this stage there are seven people dead, several dozen wounded and some of them are serious."
Precise details remain unclear, but reports said passengers were trapped in the train with some having been electrocuted.
Spokesman for French national railways SNCF said the train was carrying some 350 passengers when it derailed and crashed into the station platform.
A police source quoted by French newspaper Le Figaro website reported that the train had split into two for unknown reasons.