Syria
Free Army top leader – critically injured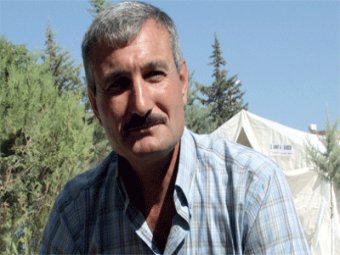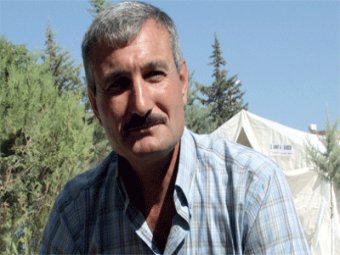 Oghlo Turkish News Agency quoted sources in the Syrian opposition that the reason of the absence of the "Free Army" leader Riyadh al-As'ad is that he was critically injured during a large and complicated operation for the Syrian Army in northern countryside.
The sources continued to the Turkish newspaper that the Colonel As'ad is medically ill because of the wounds, where the gunmen could not aid him or get him out of the country.
The source rejected revealing As'ad's place but he affirmed to the newspaper that the colonel is in Syria.
In the same context, an official source in the armed opposition stated to that Riyadh al-As'ad may die because of his critical health case.