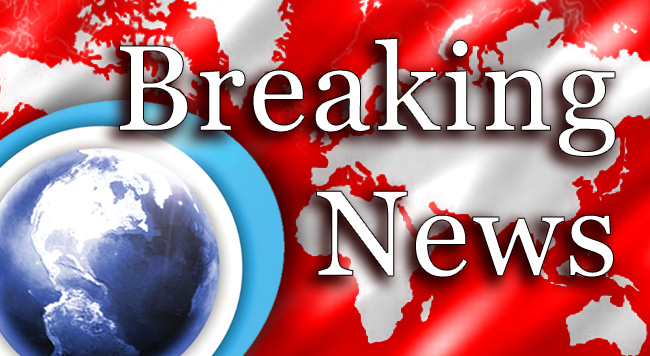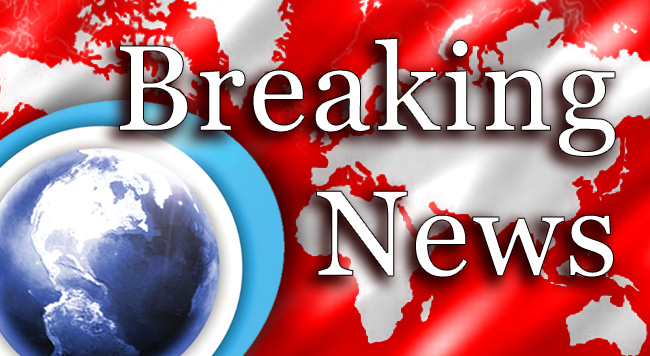 The Free Army militia has reportedly threatened to execute its Iranian hostages if the Syrian government does not free 'rebel' prisoners within 48 hours.
The group says the hostages are Iranians pilgrims.
A brigade from the Free Army, known as the Bar'a, released a video in which they warned they would execute an Iranian prisoner "for each who is killed."
The militia group kidnapped 48 Iranians at the beginning of August.
However, the Iranian government says that pilgrims were on their way to visit a shrine in southeast Damascus and has appealed to Qatar and Turkey to help free the hostages.
This is not the first time the Free Army militias have kidnaped people and taken hostages.
Syria's Foreign Minister Walid al-Moallem addressed the UN last week accusing countries such as the US, Saudi Arabia, Qatar and Turkey for supporting the opposition's "terrorism."
Mr. Walid decried these countries for prolonging the Syrian conflict.
"This terrorism which is externally supported is accompanied by unprecedented media provocation based on igniting religious extremism sponsored by well-known states in the region," he told the UN General Assembly.
He went on to accuse Western powers of promoting instability in Syria to create a premise for foreign military intervention.