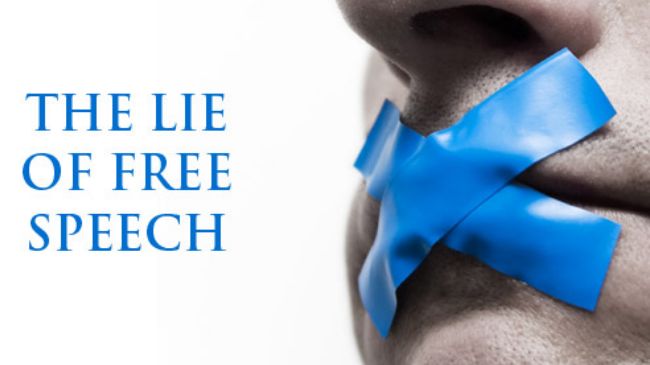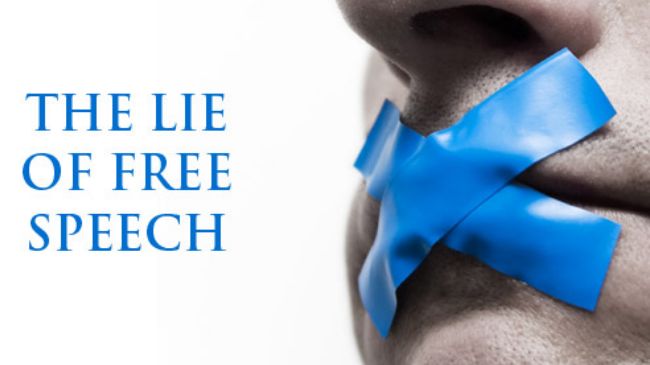 A group of Iranian journalists and reporters has condemned the recent ban on the broadcast of Iran's satellite channels in Europe, saying the blackout proves that freedom of speech is "mere joke" in the West.
"The measure by the Zionist lobby in confronting the freedom-seeking and dignified media of the Islamic Iran is the clearest testament to the fact that freedom of speech is no more than a joke and a false claim in the West and becomes irrelevant where the interests of bullying and arrogant powers are at stake," a statement issued by the Iranian journalists on Thursday read.
The statement added that the arrogant powers seek to "subvert the truth" through their biased and dishonest media and block any path to factual and truthful news.
The arrogance fears that the wave of Islamic Awakening may deal the final blow to their already weak standing and that is why, despite their claims to freedom of speech and flow of information, they "erect a steel dam against expression and opinion," the Iranian journalists said.
There is no doubt, the statement added, that the blackout imposed on the free flow of information stems from the Islamophobia of the arrogant powers as the Iranian channels have always provided an "appealing and reasonable" image of Islam, a representation that the global bullies fear.
European satellite provider Eutelsat SA has stopped the broadcast of several Iranian satellite channels, including Press TV, al-Alam, Jam-e-Jam 1 and 2, Sahar 1 and 2, Islamic Republic of Iran News Network, Quran TV, and the Arabic-language al-Kawthar following an order by the European Commission.
In a flagrant violation of the freedom of speech, the company ordered media services company, Arqiva, to take the Iranian satellite channels off one of its Hot Bird frequencies on Monday.
The decision follows months of jamming of Iranian channels by European satellite companies.
This is while the European Union (EU) has denied claims by European satellite companies that it ordered the providers to take Iranian channels off the air saying that the companies have acted on their own accord.