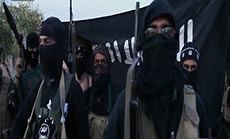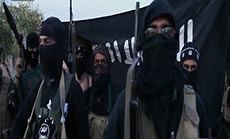 After the world intelligence warned of the influx of terrorists into Syria to join al-Qaeda armed groups, a video posted by youtube showed a number of foreign al-Qaeda militants threatening both the Washington and London.
According to one of the terrorists, the United states will be the coming target for their battles. "Britain will be the next target," he said in a fluent English language.
""Britain will be inshallah [God's will] in the world of Islamic world," he expected.