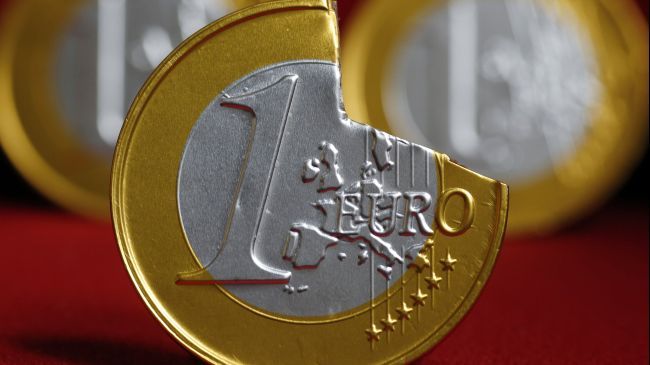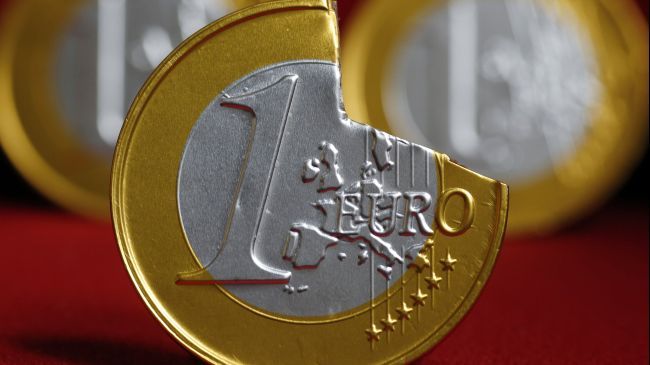 Official figures have revealed that the French economy will emerge from its stagnation much slower than previously thought, as Europe's second-largest economy revises its growth forecasts.
French Finance Minister Michel Sapin said Wednesday that the country's economy is expected to grow at a tepid pace of 0.4 percent this year, well below initial projections of 1.7 percent.
In addition, Sapin said Paris will not be able to meet its deficit targets set by the European Union for at least another two years.
According to Sapin, the budget deficit would be around 4.3 percent of the country's gross domestic product (GDP) in 2015 and would not fall under the three-percent target for European Union countries until 2017.
The presented data was not welcomed by Brussels, as France's dragging economy is hindering a Europe-wide recovery.
The EU officials said France should have respected the Union's fiscal rules, adding that the French failures on the economic front are already slowing down the EU's recovery.
Simon O'Connor, spokesman for the EU's economic commissioner, said the French government must "clearly specify credible measures" to slash spending and rein in its deficit in the next coming years.
French President Francois Hollande's government plans to cut the country's budget by 21 billion euros (USD 27 billion) next year and another 50 billion euros (USD 64 billion) by 2017.
France's austerity measures have put its citizens under more financial pressure than ever. Sales taxes and retirement taxes have been raised, while massive cuts to social services have forced households to dip into their own pocket to cover for the government's absence.