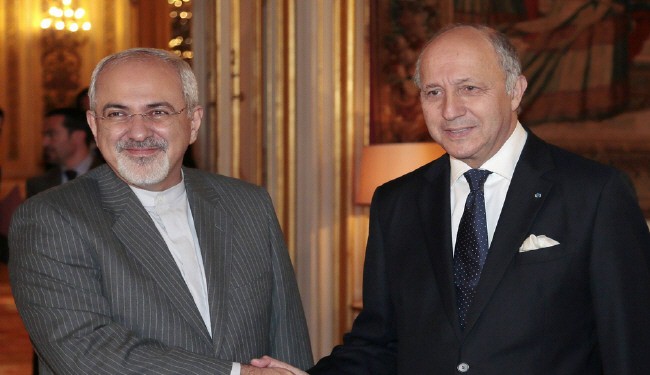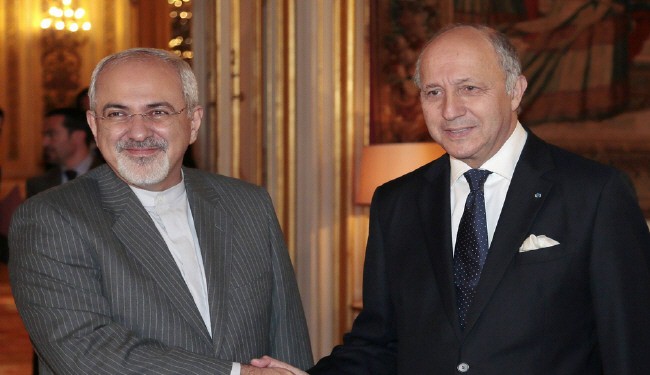 The European Union will likely ease sanctions against Iran in December, French Foreign Minister Laurent Fabius has said.
The announcement comes hot on the heels of a landmark deal over Tehran's nuclear program that ended a decade of diplomatic deadlock.
The European Union will ease sanctions imposed on Tehran "in December," the French foreign minister told radio Europe 1 on Monday.
Fabius added that a meeting between EU foreign ministers had been scheduled for the coming weeks to discuss the lightening of the sanctions.
Although Fabius did not specify which sanctions would be lifted, he said that the move would be "reversible."
"We are doing the same as the American side," said Fabius.
The P5+1 reached a deal with Iran in the early hours of Sunday morning that will allow Tehran access to $4.2 billion in funds frozen as part of the financial penalties imposed on the country.