Europe
French ministers to disclose wealth amid tax fraud scandal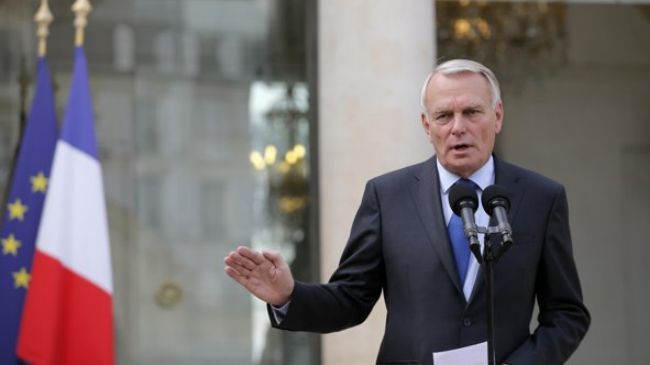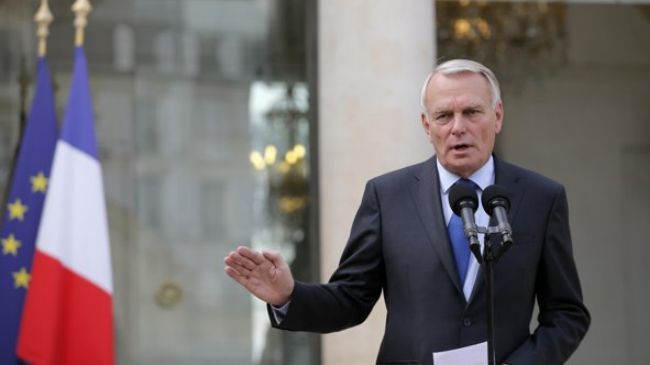 France's Prime Minister Jean-Marc Ayrault and 37 other ministers will disclose details of their personal wealth amid a tax fraud scandal.
French President Francois Hollande set Monday as the last day for the ministers to disclose details of their assets, which will be published the same day on the government's website.
Items expected to be included in the list are details of bank accounts, property and other expensive items such as cars, art works and antiques.
The move comes after a scandal rocked the French government, when former Budget Minister Jerome Cahuzac admitted to having a secret Swiss bank account containing some 600,000 euros ($770,000). He is currently being investigated by authorities over tax fraud.
Analysts say that instead of regaining the trust of the people, the measure could backfire by showing the ministers' significant wealth to a country that is struggling with a long-term economic downturn.
Lawmakers on both the right and left have criticized the measure, saying it is risky since the wealth of officials are considered to be private and that it aims to "discrediting politicians."
Other measures to regain the trust of the people are to crack down on foreign tax havens and to create a new independent authority to monitor the assets and potential conflicts of interests of ministers, parliamentarians and other senior elected officials.
The French government is also planning to extend the disclosure rule to all parliamentarians in a law to be presented on April 24.
A poll conducted by the French Institute of Public Opinion and released on April 13 showed that of those questioned 63 percent supported the asset disclosures and 70 percent said they would not be surprised to see ministers with great amount of wealth.