Europe
French opposition leader resigns over Sarkozy scandal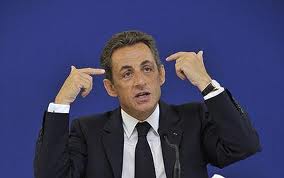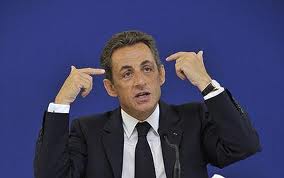 A main opposition leader in France has resigned over a corruption scandal in the 2012 presidential campaign of then president Nicolas Sarkozy, reports say.
The head of the conservative Union for a Popular Movement (UMP) party, Jean-Francois Cope, has agreed to step down on Tuesday after revelations that he received illegal funding during Sarkozy's presidential campaign.
Media reports confirmed a company run by friends of Cope pocketed millions of euros for fictitious or overbilled campaign events during the 2012 presidential race.
On Monday, a senior official at the UMP party acknowledged "anomalies" in the funding of Sarkozy's election campaign.
Jerome Lavrilleux, Sarkozy's former deputing campaign director, admitted that bills for campaign rallies were used as invoices for other party events in order to evade campaign finance laws.
"There have been anomalies. There was no wrongdoing," channel BFMTV quoted Lavrilleux as saying.
Former prime ministers Alain Juppe, Jean-Pierre Raffarin and Francois Fillon will lead the UMP party's transitional governance until the congress picks new leaders in October.
In 2013, Sarkozy was accused of exceeding spending limits for his 2012 election campaign by nearly 23 million euros (USD 31.38 million), 2.1 percent more than the limit set based on French law.
France currently maintains a 22-million-euro spending limit on presidential campaigns.
The scandal is expected to damage UMP's image and further complicate any efforts by Sarkozy to be re-elected.