French tourist shot dead in southeast Nigeria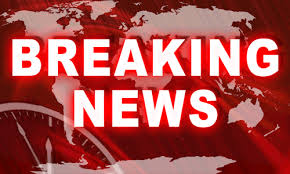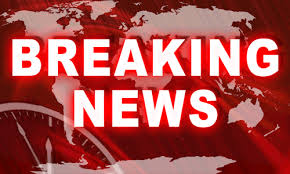 A French tourist has been shot dead and his wife wounded in a suspected robbery in Nigeria's southeastern state of Ebonyi.
Nigeria' national police spokesman, Emmanuel Ojukwu, told AFP on Thursday that the French couple were attacked while they were camped in the bush on June 2.
"The man was killed while his wife was injured and some valuables, including cash, were taken away from them. We suspect a robbery attack," Ojukwu said, adding that some arrests were made in connection with the incident which happened in the town of Abaomege.
Georges Vanin, a spokesman for the French embassy in the Nigerian capital city of Abuja, confirmed the incident, noting that it was "purely financially motivated." He, however, did not reveal the couple's identities or ages.
"It was a retired couple who were heading from Paris to South Africa by car via the African coast and they had to cross Nigeria," the spokesman said.
"They (the pair) decided to stop on the way … They were clearly spotted when they were putting up their tent."