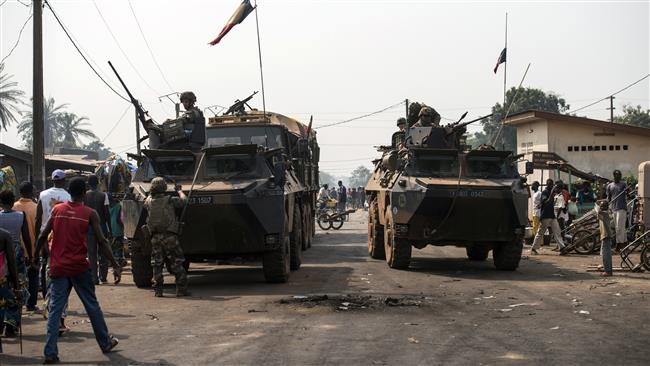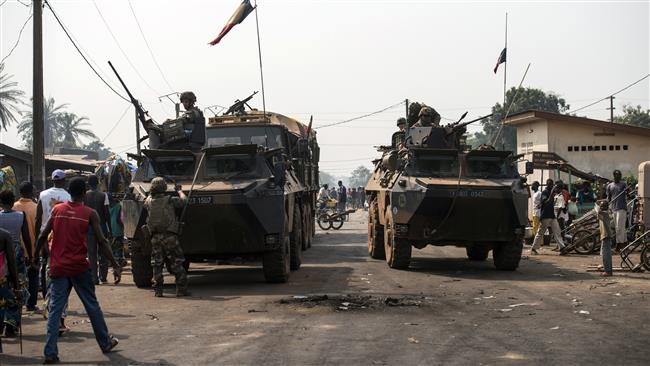 French troops and UN peacekeepers in the Central African Republic (CAR) are facing "extremely troubling" allegations of abusing the local population.
The United Nations said in a statement on Wednesday that a UN team has received accounts that French troops, known as the Sangaris, forced girls to engage in sexual acts with animals in return for a small amount of money.
"We've received reports of cases of bestiality involving French troops but we have not confirmed them at this point," an unnamed UN official said.
"The exact number and nature of these extremely troubling allegations are still being determined," the statement added.
According to the statement, the victims were abused between 2013 and 2015 in the Kemo Prefecture of the country.
A UN team was sent to the area this week to interview victims and gather information on the latest wave of allegations hitting the UN Multidimensional Integrated Stabilization Mission in the Central African Republic (MINUSCA) force.
The statement further said that UN troops from Burundi and Gabon will be confined to their bases during the probe.