Syria
Frenchman Abducts Baby Daughter, Takes Her with Him as he Joins Terrorist Group in Syria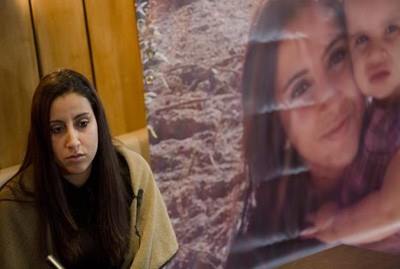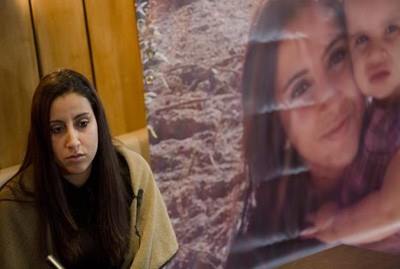 Paris, – A French woman revealed that her baby daughter was kidnapped by the child's father who took her and joined a terrorist group in Syria.
Meriam Rhaiem, said her husband, whom she is divorcing, took their daughter Assia, who is only 23 months old, and traveled to Turkey, where he contacted Meriam and asked her to join him there, telling her that he intends to cross the borders to Syria and join the terrorist group Jabhat al-Nusra.
Meriam, who hasn't seen her daughter since October 14, 2013, demanded that the French government recognize Assia as the youngest French hostage, and to be considered a hostage like all other hostages including journalists and religious figures, crying out for the French authorities to take actions to save her daughter.
Sana