Europe
Fresh clashes erupt in east Ukraine leaving 7 dead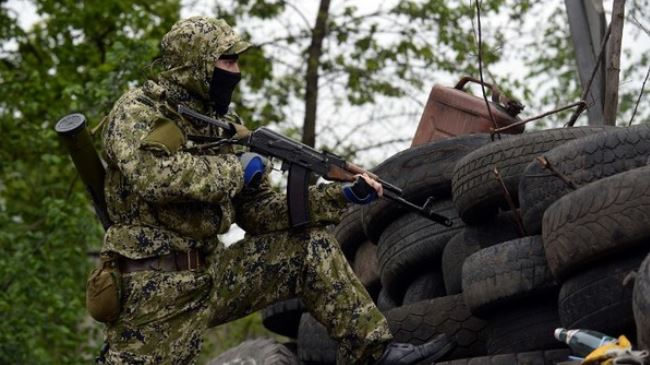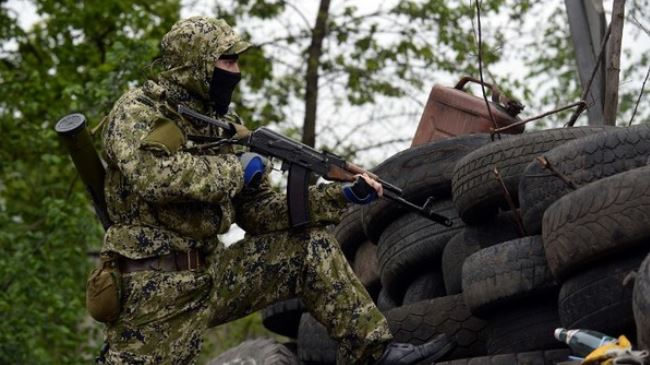 Fresh deadly clashes have erupted in eastern Ukraine, killing seven and injuring eight as representatives from Kiev and pro-Russia forces prepare to discuss the ceasefire violations.
Ukrainian National Security and Defense Council spokesman, Andriy Lysenko, said on Friday that two soldiers were killed and three others injured in the last 24 hours, the Interfax-Ukraine News Agency reported.
A search was also launched for six servicemen who reportedly went missing, the spokesman said, adding that the injuries were caused by artillery fire across the region.
Local authorities asserted that pro-Russia forces violated the ceasefire by shelling government positions.
The militias, however, said they only returned fire after they were attacked by government forces.
Meanwhile, despite the violence, representatives of the Kiev government and separatist leaders are expected to attend fresh talks in the Belarusian capital, Minsk, later in the day.
Alexei Karyakin, a separatist leader from Lugansk, said the main topic would be to ensure that the ceasefire is respected.
He added that a special role should be given to monitors from the Organization for Security and Cooperation in Europe (OSCE).
The unlimited ceasefire was introduced on September 5 after an OSCE-mediated round of talks in Minsk.