Asia-Pacific
Fresh fighting in east Ukraine kills three soldiers, wounds 15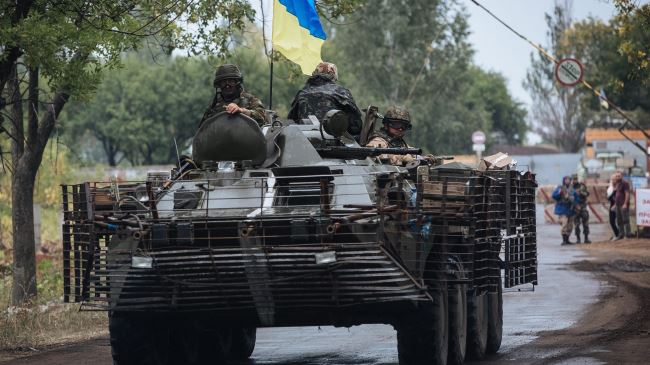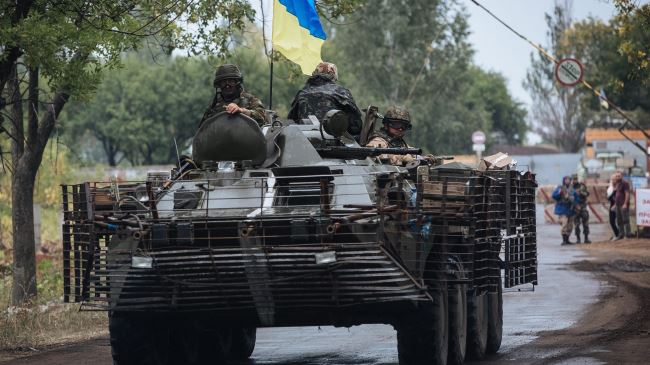 The military in Ukraine says at least three soldiers have been killed and 15 others injured in fresh exchanges of fire with pro-Russia forces in the country's eastern regions over the past 24 hours.
"In the course of the last 24 hours, three Ukrainian servicemen were killed and fifteen injured," military spokesman, Andriy Lysenko, said on Sunday.
The development comes as fierce fighting is raging around Donetsk airport, where Ukrainian government forces have taken up positions. Pro-Russia forces are trying to capture the airport.
Meanwhile, German Foreign Minister Frank-Walter Steinmeier says any discussion of Ukraine's joining the US-led North Atlantic Treaty Organization (NATO) is premature at the moment.
"NATO membership for Ukraine is not on the agenda, as far as I'm concerned," Steinmeier said, adding that "diplomatic responsibility" requires him not to further fan the flames by holding out the hope of NATO membership.
Ukrainian President Petro Poroshenko said in Kiev on November 24 that the East European country will decide whether to join NATO in a referendum to be staged in several years' time.
Russian Deputy Foreign Minister Sergei Ryabkov has warned that the measure will "further escalate" the situation in Ukraine, adding, "This will not ensure security in Ukraine and will not improve the Ukrainian people's life."
Ukraine's mainly Russian-speaking regions in the east have witnessed deadly clashes between pro-Russia forces and the Ukrainian army since Kiev launched military operations to silence the pro-Moscow protests in mid-April.
According to the latest figures released by the United Nations, more than 4,300 people have been killed in the fighting. In addition, nearly a million people have been forced to flee their homes.
Kiev and its Western allies accuse neighboring Russia of having a hand in the chaotic situation in eastern Ukraine. However, the Kremlin has repeatedly denied the allegations as baseless.