Syria
Fresh Infighting Erupts between Terrorist Groups in Syria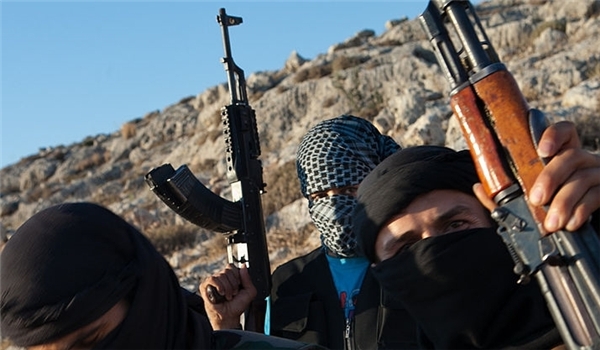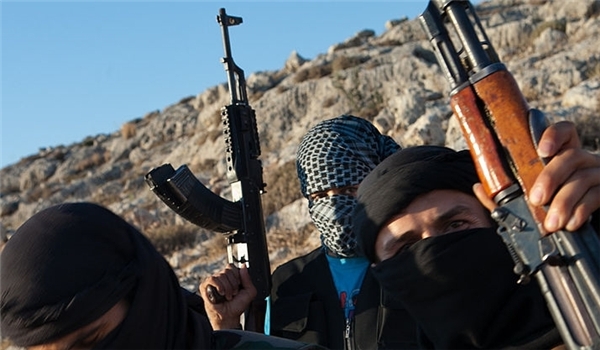 Terrorists of Jund Al-Aqsa have engaged in fierce clashes with Ahrar al-Sham terrorist group in al-Tamanna, informed sources said.
On Monday, clashes also erupted between the terrorists organizations due to the increased withdrawals of some of the Takfiri groups from al-Ghab plain in Hama countryside, leaving at least 7 militants dead.
The terrorist groups acknowledged on their social media pages that the so-called "military commander of the central division", Mohammad Ridwan al-Hussein, and the so-called "deputy commander of the 60th infantry division", Mohammad Marwan al-Faraj, were killed.