World News
Fresh overnight attack kills 15 people near Kenya coast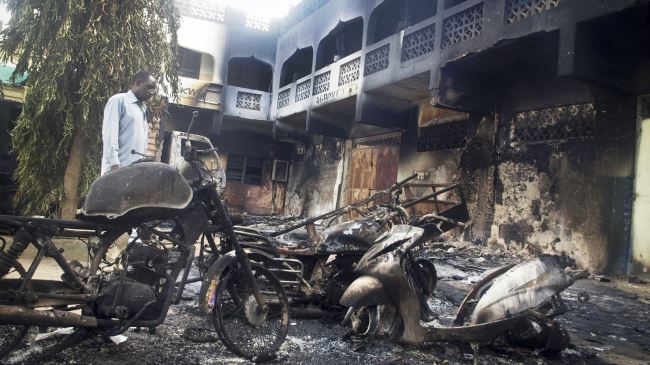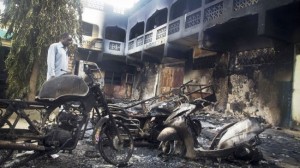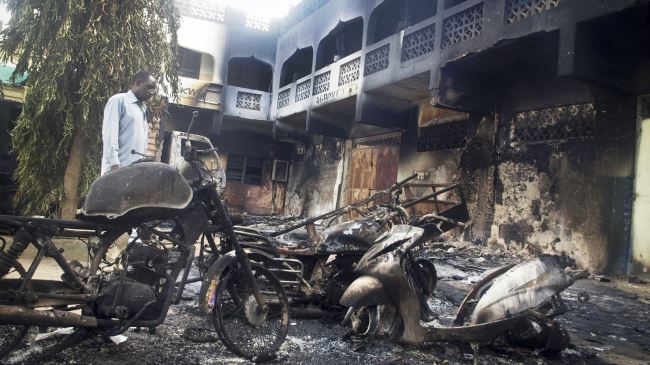 At least 15 people, including two police officers, have been killed in a new attack in a coastal town in Kenya following an earlier onslaught that left dozens of people dead in the same area.
Police stated that heavily-armed gunmen, apparently part of the same group that massacred nearly 50 people in the town of Mpeketoni located near the coastal island and popular tourist resort of Lamu overnight Sunday, attacked the village of Poromoko, also situated in Lamu county, late on Monday.
Kenyan police spokeswoman Zipporah Mboroki confirmed the assault.
The Somalia-based group al-Shabab has claimed responsibility for the attack. "We carried out another attack last night. We killed 20 people, mainly police and Kenyan wildlife wardens.
The commandos have been going to several places looking for military personnel," al-Shabab's military spokesman Abdulaziz Abu Musab said.
"The commandos have fulfilled their duties and returned peacefully to their base," he added.Al-Shabab has declared that the attacks would continue, adding that the Kenyan government was "fighting a losing war." The group has said it wants to take revenge for Kenya's deployment of troops in Somalia.
Kenya currently has over 4,000 army soldiers stationed in southern Somalia, where they have been battling al-Shabab.
Kenya sent troops into Somalia in late 2011, after al-Shabab fighters carried out a series of raids inside Kenya. The Kenyan forces are part of the African Union Mission in Somalia (AMISOM), which gets training and equipment from the United States.