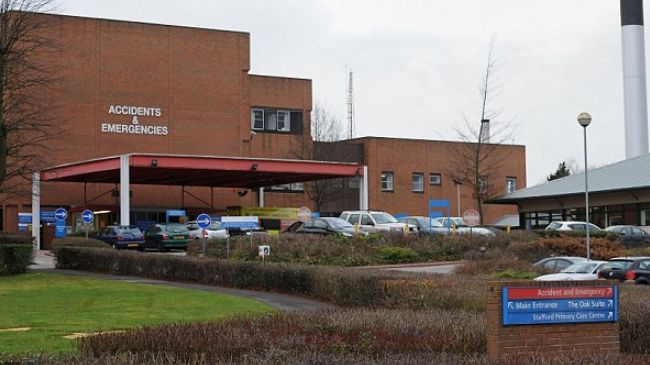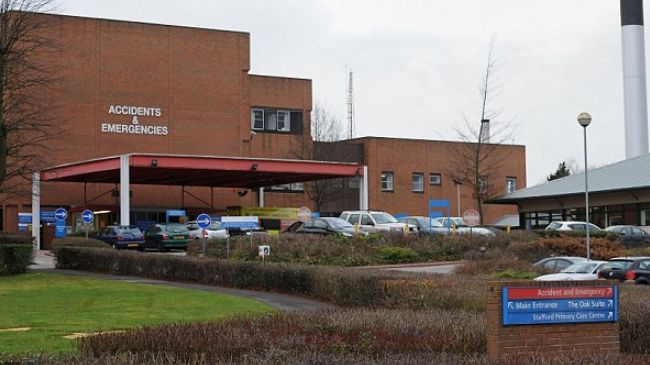 A new probe will be launched into the UK's hospitals deaths amid new revelations that show nine more hospitals have been identified with worrying mortality rates, according to news media reports.
The Francis report into the Mid Staffs scandal entered a new phase after nine more hospitals were added to the running investigation over high death rates, bringing the total to 14, British media reported.
It means a further 2,800 patients may have died needlessly after the hospital trusts were identified using data showing how many patients have died within the last two years against the numbers expected.
Along with the 3,000 excess deaths estimated at the five hospitals already announced, it could mean that almost 6,000 more patients have died at the 14 hospital trusts than should have.
Campaign groups renewed their call for Sir David Nicholson, chief executive of the National Health Service (NHS), to resign, following the expansion of the investigation.
It was the worst scandal the NHS has faced and Robert Francis QC made 290 recommendations after concluding his two year investigation.
Julie Bailey, founder of the Mid Staffs campaign group Cure the NHS, said she had been receiving calls from anxious relatives of patients treated in these hospitals for the last two years.
"This announcement of nine more hospitals, now 14 in total, must be the last straw for Sir David Nicholson. He must resign or be sacked, this has all happened on his watch", she said.
"These trusts are the same names that come up time and again. What people forget is that behind the mortality rates are real people", she added.
Sir Bruce Keogh, medical director of the NHS, will lead the probe to establish if patients are at any immediate risk at the hospitals.
"The purpose of my investigation is to assure patients, public and Parliament that these hospitals understand why they have a high mortality and have all the support they need to improve. This will be a thorough and rigorous process, involving patients, clinicians, regulators and local organisations."