Pakistan
Friendly country's fax machines spied on Pakistan: Report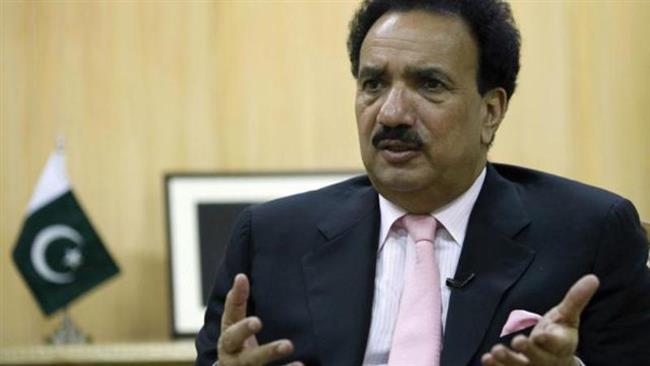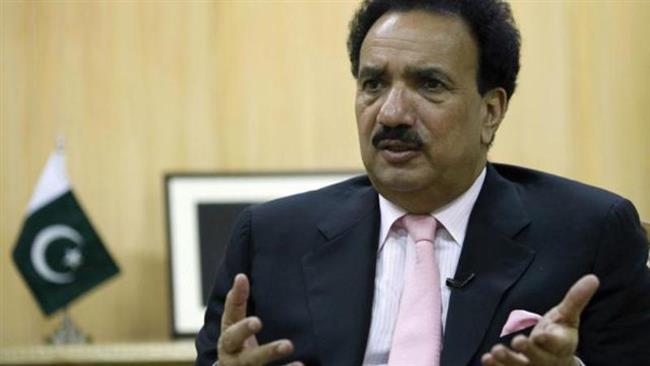 Pakistani government's fax machines have been used by a foreign country to spy on Islamabad's high-ranking authorities, a report reveals.
The instruments, installed at Pakistan's Ministry of Foreign Affairs and the country's embassies across the world, were used in 2010 to send out a copy of every received or sent fax to an unknown location, Pakistan's leading media outlet Geo TV quoted informed sources as saying on Saturday.
The fax machines were given to Pakistan by a "friendly country" as gifts, the sources said.
The revelation came a day after Pakistan's former Interior Minister Rehman Malik, in office from 2008 to 2013, said Pakistani officials' phones and cabinet meetings had been tapped by "two embassies" at the time.
"Once monitoring was so intense that the cabinet meeting had to be postponed," Malik noted.
Malik further said that along with his phones, those of Pakistani Prime Minister Nawaz Sharif and former President Asif Ali Zardari were also intercepted.