Syria
FSA Terror gang Withdraws Forces from Syria's Badiyeh Region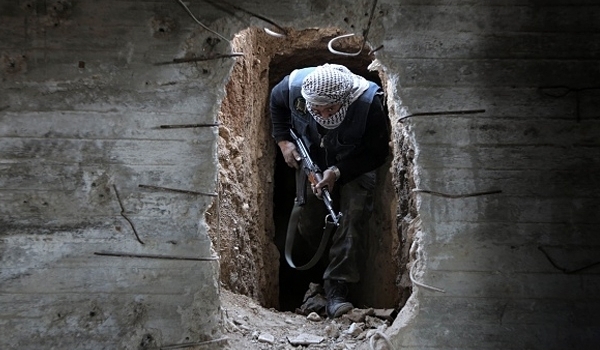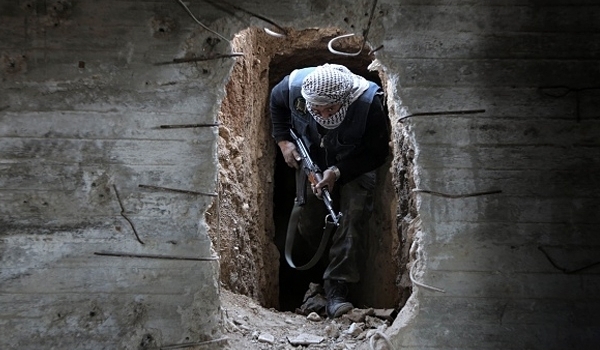 Two groups of the Free Syrian Army (FSA) affiliated groups retreated from Syria's Badiyeh (desert) region towards the borders with Jordan, reports said on Thursday.
The news websites close to the terrorists reported that members of Ahmad al-Abdou and Jeish Aswad al-Sharqiyeh groups affiliated to the FSA have withdrawn from their positions in Badiyeh.
According to the report, members of the two groups have left their bases towards al-Raqban camp and border point 55 between Syria and Jordan.
The Syrian Army troops stormed ISIL's defense lines in Eastern Homs and drove terrorists out of several regions in Badiyeh on Tuesday.
The army soldiers launched their operation from the town of Humeimeh in Eastern Homs towards the 2nd pumping station and advanced against ISIL as long as 5km on both sides of Humeimeh's road to the station.
The army men advanced from the Northern and Southern sides of the road to the depth of 10km covering an area 5km in width.