Europe
Fuel-laden ghost ship on crash course to French coast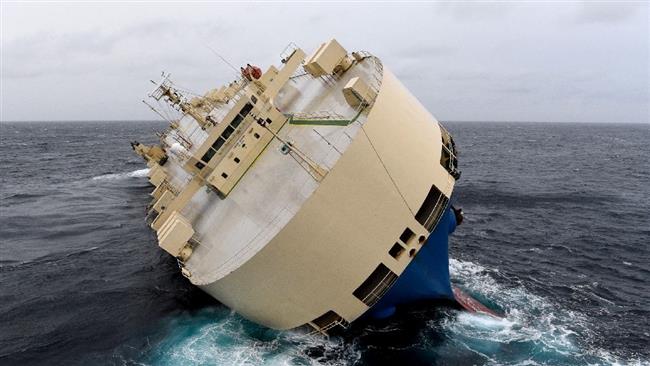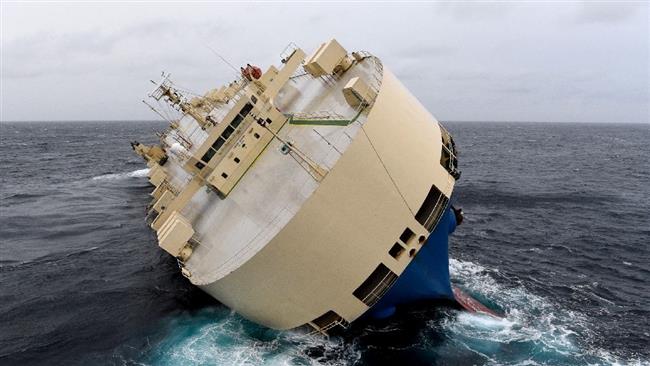 A ghost ship carrying around 300 tons of fuel and some 3,600 tons of timber as well as excavation machines is headed for the French coast.
Following a technical malfunction on Tuesday, the Panamanian-registered Modern Express started to lean over at 40 to 50 degrees, which led to a dramatic rescue operation to save her whole crew via helicopter.
Bad weather conditions have hampered efforts to successfully secure a tow line to the 164-meter-long vessel. A final effort will be made on Monday to prevent her from crashing into France's Atlantic coast sometime between Monday night and Tuesday morning.
Emergency measures are being carried out to contain probable damage if the ship runs aground.