Human Rights
Fukushima disaster increases infant cancer risk: WHO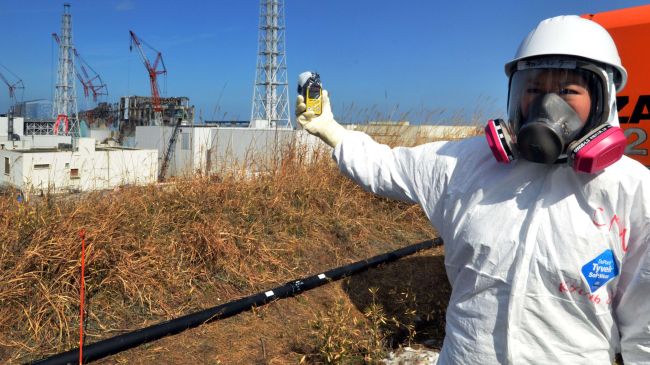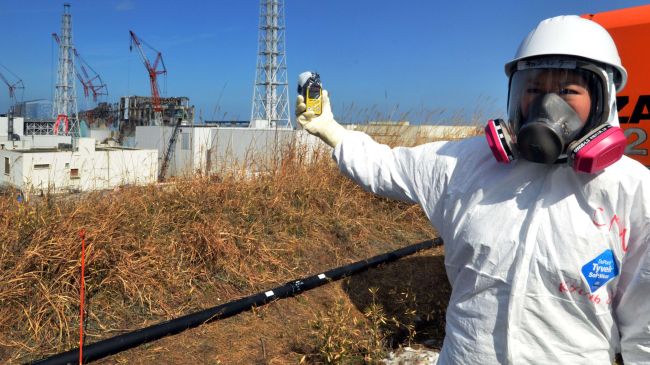 The World Health Organization (WHO) warns that the disaster at Japan's Fukushima nuclear plant has raised the risk of cancer for people, especially infants, living near the crippled plant.
The UN health agency said in a 166-page report on Thursday that radiation released into environment after the nuclear disaster two years ago would increase risk of cancer among people. The most vulnerable group was estimated to be infants who lived on Japan's eastern coast at the time of the incident.
The authors said baby girls who lived near the plant and were exposed to radiation within a 20-kilometre radius of the plant were now 70 percent more likely to develop thyroid cancer.
The baseline risk of thyroid cancer among Japanese women is 0.75 percent, but it was expected to rise to 1.25 percent for those women exposed to radiation as infants.
On March 11, 2011, a nine-magnitude earthquake triggered a tsunami that inflicted heavy damage on the six-reactor Fukushima plant. Cooling systems of the plant's reactors were knocked out, leading to meltdowns and the release of radioactivity.
The WHO also said that there was a six-percent increased risk of developing breast cancer in women exposed as infants and a four-percent increased risk of all solid cancers in the same group.
Meanwhile, a baby boy living in the area at the time of the disaster had a seven-percent increased risk of leukemia.
"The WHO report underlines the need for long-term health monitoring of those who are at high risk, along with the provision of necessary medical follow-up and support services," said Dr Maria Neira, the agency's Director for Public Health and Environment.
Meanwhile, Japan's environment ministry said on Friday that the WHO had overstated the risks of the nuclear disaster and that the report did not reflect the "reality."
The ministry called on people to stay calm, saying, "It is incorrect to think that residents will develop cancer in these ratios."