Palestine
Funeral for 2 Palestinian victims held after decade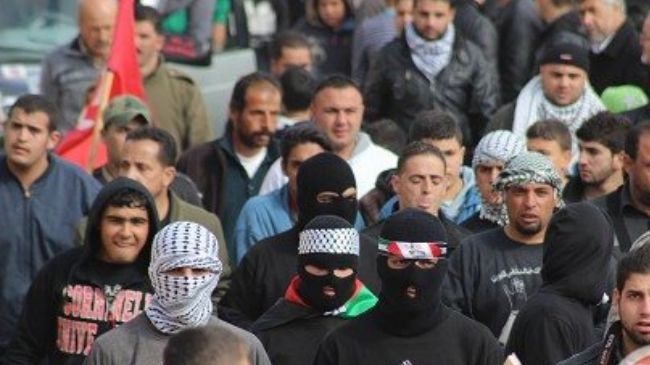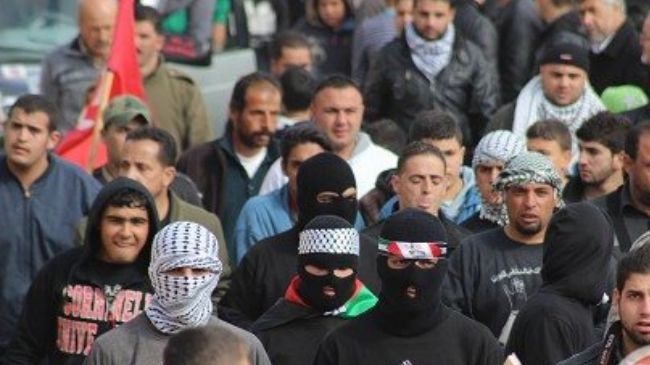 The funeral for two Palestinian victims, whose remains were held by the Israeli regime for over a decade, has been held in the occupied West Bank, Press TV reports.
On Monday, thousands of people attended the funeral for Ayat al-Akhras, from Duheisha refugee camp, and Daoud Abu Swayy, from the village of Artas, in the West Bank town of Bethlehem.
Participants, who waved the Palestinian flag during the funeral procession, took the bodies of the victims from Beit Jala hospital to Duheisha refugee camp. The bodies were then carried to the nearby village of Artas, where they were buried in the al-Shuhada cemetery.
"I am both happy and sad today," Akhras' mother said, adding that she was happier because her daughter had been released from the Israeli occupation.
"Now that she is in her grave where I can visit any time," she said.
Their bodies were returned on Sunday after numerous appeals from rights groups.
"I am here to support the families of the martyrs… who have been waiting for a long time," a participant in the funeral said.
Akhras and Swayy died in 2002 and 2001, respectively. The Israeli regime, however, refused to return their bodies.
According to Palestinian officials, the Israeli regime is still holding the bodies of more than two hundred Palestinians.