Palestine
Funeral held for Palestinians killed by Israeli fire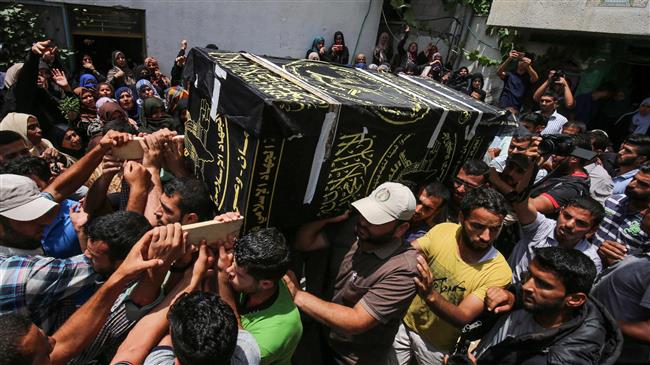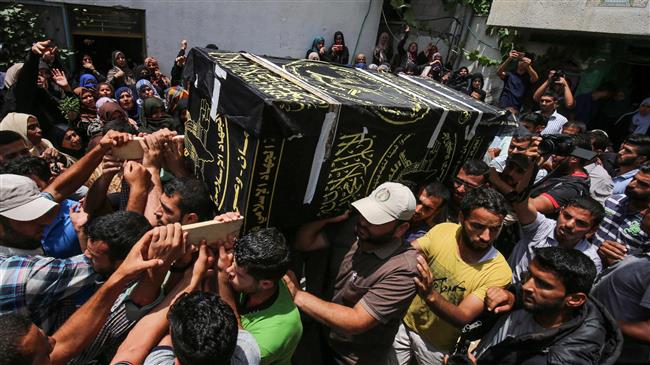 Funeral processions were held for two Palestinian fighters killed after the Israeli military struck a Gaza observation post after allegedly having found a bomb planted along the border.
The Palestinian Health Ministry said three people were killed, and the Islamic Jihad group identified them as its members. The third fighter was seriously injured and later died.
The military said a tank fired a shell at the fighters position in southern Gaza after Israeli troops detonated an explosive device found along the fence with Gaza that was meant to harm soldiers patrolling the frontier.
More than 100 Palestinians have been killed in weekly protests along the border in recent weeks.