Lebanon
Funeral of Imam Sadr's Wife Held in Lebanon's Tyre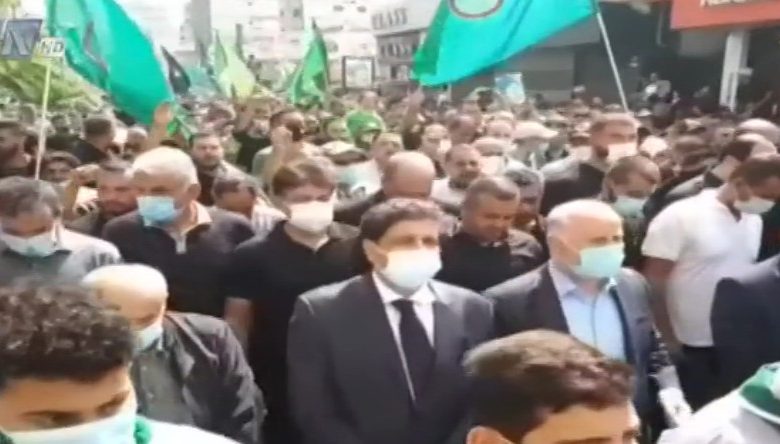 The funeral of Imam Sayyed Moussa Sadr's wife, Parvin Khalili, was held on Saturday in the southern city of Tyre amid a heavy political and popular participation as she had passed away on Thursday.
The mourners attended the funeral to bid farewell to the wife of Imam Sadr who launched his resistance and unity project in Tyre.
The participants in the funeral were led by the representatives of Hezbollah Secretary General Sayyed Hasan Nasrallah, MP Mohammad Raad and House Speaker Nabih Berri, MP Ayyoub Hmayyed; Deputy Chief of Lebanon's Supreme Shiite Council, Sheikh Ali Khatib; as well as diplomatic and military figures.
Source: Al-Manar English Website