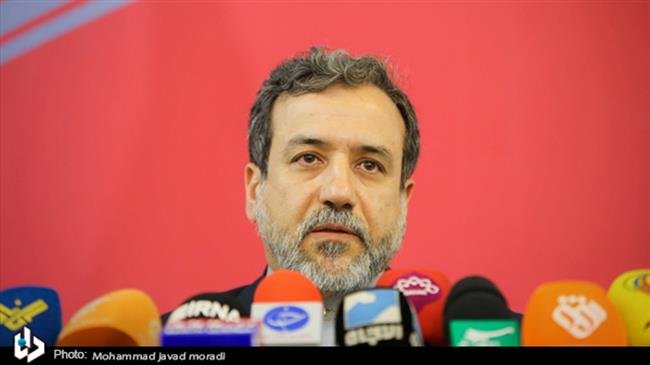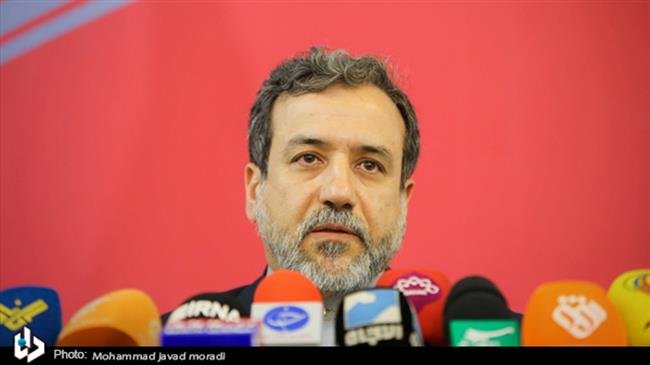 A top Iranian official says the 2015 nuclear deal between Tehran and world powers will be in danger if European countries fail to fulfill their pledge to ease the US' pressures and let Iran reap the economic benefits of the deal.
The US' withdrawal from the Iran nuclear deal in May and its "illegal" move to increase pressure on Tehran upset the balance between the Islamic Republic's commitments under the deal and the benefits it gained from it, Deputy Foreign Minister for Political Affairs Seyyed Abbas Araqchi said on Wednesday.
Under such circumstances, the failure of Europeans and other parties to ease the pressures, as they had promised to, has increased concerns about the future of the nuclear deal, Araqchi said in a meeting with his Belgian counterpart in Brussels.
Despite Washington's withdrawal from the Joint Comprehensive Plan of Action (JCPOA) in May and re-imposition of sanctions on Tehran in November, the Europeans have reaffirmed their commitment to the JCPOA, as have Russia and China.
The EU is trying to create a special payment mechanism, known as Special Vehicle Purpose (SPV), in order to facilitate doing business with Tehran in the face of the US sanctions. However, the process has taken too long and this has sparked Iran's protest.