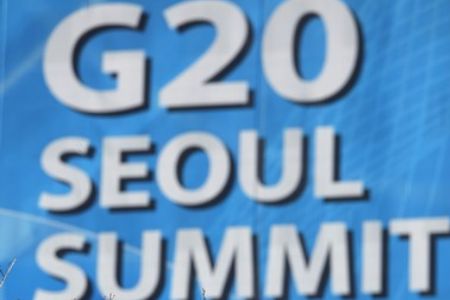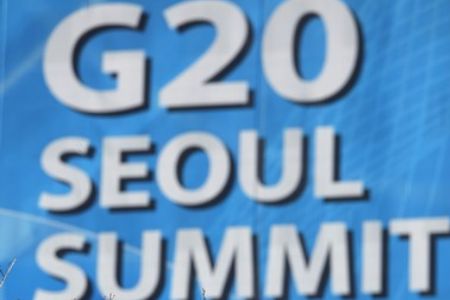 The G20 summit of leaders of the world's leading economies in South Korea has been shrouded in great pessimism as leaders seem deeply divided over currency and trade policies.
The US has come under fire by other G-20 member states who object to the US Federal Reserve's announced plans to print and pump USD 600 billion into its economy by the end of June 2011.
Experts say the move is an attempt to boost America's sluggish economy.
However, nations from Brazil to Germany have criticized the US policy, saying it will push their currencies higher and make their exports less competitive.
"What we want is that the US would value their currency, and not devalue their currency as they're doing it today, so that their currency would not inflate the emerging markets." Luiz Inacio Lula da Silva, outgoing Brazilian President said.
China has also blasted the US decision to inject hundreds of billions of dollars into the US banking system.
Beijing says the move will weaken the dollar, blunting the competitiveness of export-driven emerging economies.
Experts say the summit has also descended into a showdown over the so-called 'currency wars.'
The currency debate has intensified tension between the US and China. Washington says China holds the yuan low so that Chinese goods can enjoy an artificial competitive edge.
China has continued to resist pressures from the US to raise the value of its yuan currency against the US dollar.
Senior officials in Beijing say China will firmly stick to its own path for reforming the yuan.
Meanwhile, thousands of South Korean peace activists and civic groups have staged protests against Washington's policies.
The protesters are opposing a free trade agreement between Seoul and Washington.
The demonstrators say the deal harms South Korea's agriculture and employment.
The protesters also demand that global leaders must take responsibility for building a more socially-just world. They say ordinary people should not pay for the current economic crisis.
Protesters will try and get as close as they can to the venue. South Korea has deployed thousands of security forces and anti-riot police to maintain peace in the capital.
Seoul's officials have been criticized for using heavy handed tactics in limiting public gatherings.