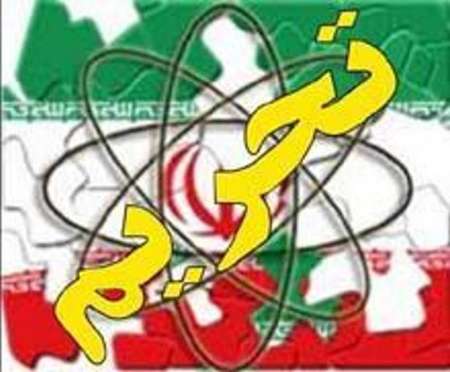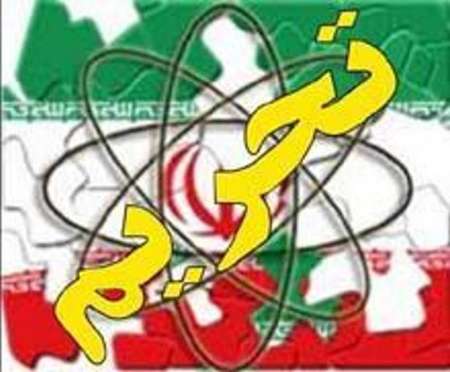 G77 member states together with China condemned imposition of illegal and unilateral sanctions against Iran.
G77, China slam unilateral sanctions against Iran
In a statement here on Friday, the G77 and China termed the sanctions as unacceptable.
The statement, unanimously adopted, was issued during the 28th annual meeting of the G77 foreign ministers on the sideline of the 69th United Nations General Assembly.
Based on the statement, the member states strongly dismissed use of any forced laws and out-of-the-border unilateral actions in any form like sanctions against developing countries.
It further highlighted the need for speedy removal of all forms of such sanctions.
It was for the first time that the foreign ministers of the G77 and China adopted an explicit tone in condemning the unilateral sanctions against Iran as unacceptable.
The statement also focused on the negative impact of the sanctions on prosperity and development of the Iranian nation and called for their speedy removal.
The Group of 77 (G77) was established on 15 June 1964 by seventy-seven developing countries at the end of the first session of the United Nations Conference on Trade and Development (UNCTAD) in Geneva. Now the number has increased to 133 countries.
The Group of 77 is the largest intergovernmental organization of developing countries in the United Nations, which provides the means for the countries of the South to articulate and promote their collective economic interests.