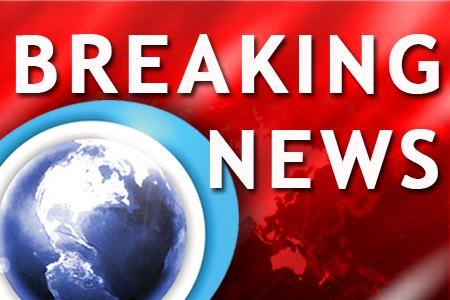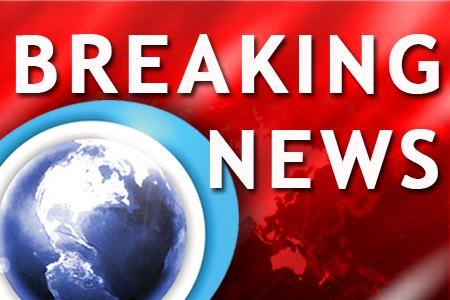 Forces loyal to embattled Libyan leader Muammar Gaddafi have escalated their attacks on the civilian population of strategically-important opposition-held towns.
Residents and witnesses said on Saturday that heavy clashes were underway near the northwestern city of Misratah.
Several people including children were killed on Friday after pro-Gaddafi troops shelled the area.
"There are still operations now by Gaddafi's forces against civilians in the city," Reuters quoted residents as saying.
Sources say at least 115 people, including many civilians, have been killed in violent clashes between Gaddafi forces and revolutionary fighters in the region over the past weeks.
"Gaddafi's men are still controlling the eastern and western gates of the city of Misratah. Snipers continue to target civilians. They are located on the rooftops of buildings downtown in the city … We've had 115 killed during the past week," they added.
Meanwhile, revolutionary forces have won back control of the strategic city of Ajdabiyah from pro-Gaddafi forces.
This came after heavy clashes between the revolutionaries and Gaddafi's loyalists.
Many pro-regime troops were taken hostage following fierce fighting. Gaddafi's troops had captured the strategic city two weeks ago.
Libya says at least 100 and 14 people — many of them civilians — have been killed in US-led airstrikes in the country.
According to the Libyan Health Ministry, more than 450 people were also injured in the attacks.
Libyan State TV said Western-led warplanes hit civilian and military sites in Tripoli and Zliten. Several large explosions were heard in the Libyan capital.
The warplanes also bombarded the eastern city of Ajdabiyah.
Moreover, an opposition spokesman says the US-led warplanes have also hit Gaddafi's ground forces and an ammunition dump on the outskirts of Misratah.
Meanwhile, the deputy commander of the North American Aerospace Defense Command (NORAD) has taken charge of the operations in Libya.
NORAD is a joint organization of Canada and the US that provides aerospace warning for the two countries.