Africa
Gaddafi's spy chief to be put on trial in Libya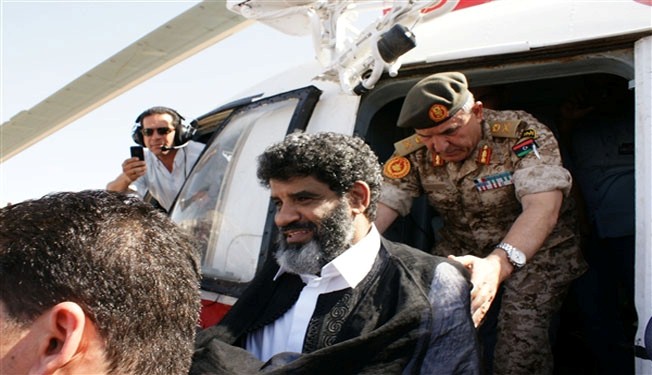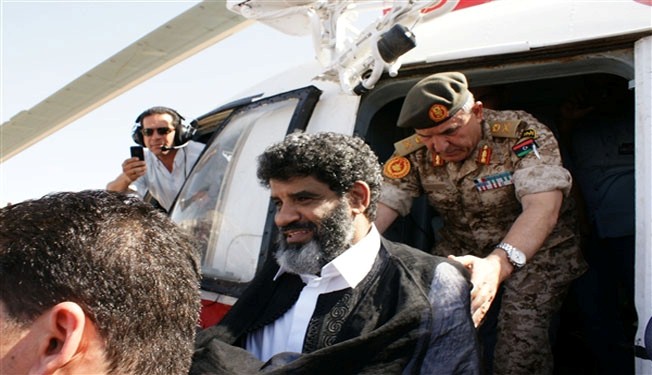 The International Criminal Court has decided to hand the war crimes case of Libya's Gaddafi-era intelligence chief, Abdullah al-Senussi, back to Libyan authorities.
The decision means that the ICC will no longer demand that al-Senussi be sent to The Hague to stand trial.
Pre-trial judges have ruled Libyan authorities are "willing and able" to prosecute former intelligence chief Abdullah al-Senoussi for alleged crimes against humanity over the murder and persecution of protesters in the early days of the uprising that eventually toppled Libyan dictator Muammar Gaddafi in 2011.
Al-Senussi has also been implicated in an infamous Libyan massacre in 1996, in which more than 1,000 inmates were killed at the Abu Salim prison in Tripoli.
Al-Senussi was extradited to Libya from Mauritania last year.
The ICC does not carry out proceedings against a suspect if it deems they are receiving a fair trial in a domestic court.
Saif al-Islam, Muammar Gaddafi's son, was also indicted by the ICC for war crimes.