Europe
Galloway warns Zionist Puppet Bahraini prince not to enter UK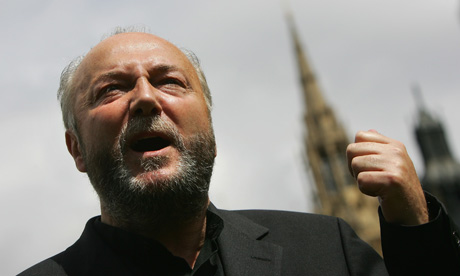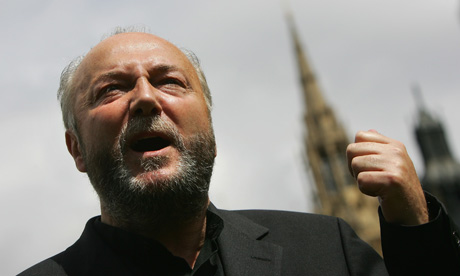 British MP and leader of the Respect party George Galloway has once again warned the son of the Bahraini king not to enter the UK during the 2012 Olympics.
The warning comes as Sheikh Nasser bin Hamad al-Khalifawas, who is known as a sadistic torturer and a human rights abuser, was invited by the British government to attend the sports event while being given privileged services during his stay in London.
Bahraini regime's brutal crackdown against anti-regime protesters including women and children led to three prominent detainees, who testified being victims of Nasser inflicting violence and torturing them personally. Nasser has also been involved with the torture, beating and imprisonment of 150 Bahraini athletes.
On the evening program Comment, broadcasted on Press TV on July 26, Galloway said, "I've warned Prince Nasser that if he shows up in London, I'm going to try to arrest him and many others are too. So my last minute appeal to you Princy is don't risk it because your life is going to be a misery and we're going to have to hunt you down, all over London."