Palestine
Gallup poll: Qatar emir's Gaza visit, lowest important 2012 event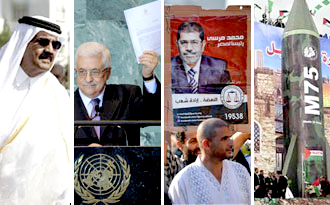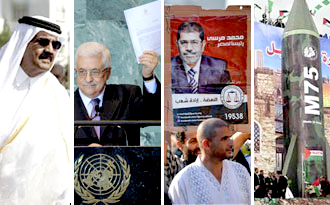 A Palestinian poll points to Qatar emir's visit to Gaza as lowest significant development in 2012.
The poll released by the al-Aqsa television showed that 69 percent of Palestinians consider the Palestinian resistance's victory in the eight day Gaza war as the most significant development of the past year.
16 percent believed that Muhammad Mursi's victory in Egyptian presidential elections was the most significant development in 2012. Eleven percent too chose the Palestinian upgraded status in the United Nations as the most important event in 2012.
Only 2 percent believed that the 2012 visit by west-puppet Qatar's king to Gaza was of that significance. The western media had strived to present the visit as the most significant issue of the past year.