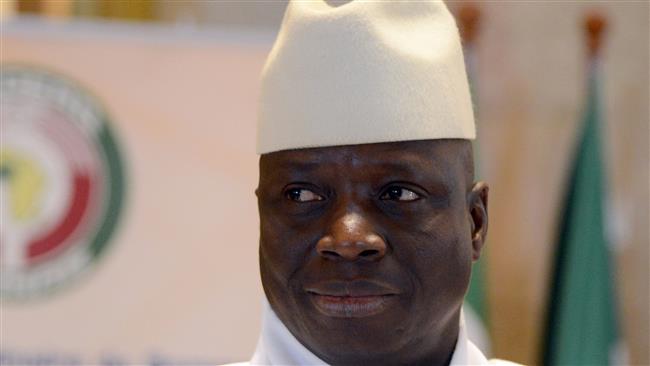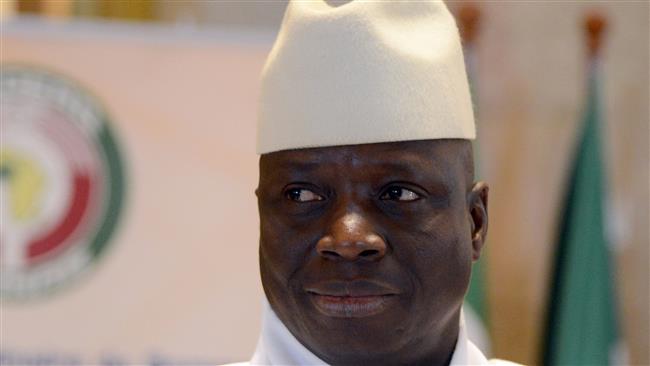 The Gambia's presidential crisis was at the heart of conversation at the 27th Africa-France summit in Bamako, Mali, which brought together the leaders of at least 30 nations to discuss security and development issues, as well as ways to reduce the exodus of refugees to Europe.
Speaking to journalists on the sidelines of the event, Mali's president urged the long-time leader of The Gambia, Yahya Jammeh, to step down from power and avoid causing a "bloodbath" in the African country by clinging on to power despite his election defeat.
President Jammeh has announced that he will not step down from power despite losing to internationally-backed opposition leader Adama Barrow in a presidential election in December last year.
The international community has been pushing the 51-year-old Jammeh — who projects himself as a wise and just leader despite accusations of torture, imprisonment, or even sometimes termination of his opponents — to peacefully hand over power at the end of his mandate on January 18.
"On January 19, I dare to hope that African wisdom will convince our brother (Jammeh)… [that he does] not need a bloodbath," Malian President Ibrahim Boubacar Keita Keita, who is hosting the summit, told media in the capital Bamako on Saturday.
"We have made a strong gesture. First, we have received the president," said Keita, referring to President-elect Barrow.
Barrow arrived in Bamako on Friday after holding talks in the Gambian city of Banjul with Nigerian President Muhammadu Buhari, Liberian leader Ellen Johnson Sirleaf. His participation in the Africa-France summit was a sign of his recognition as the legitimate ruler of The Gambia.
Jammeh had initially accepted the results of the December 1, 2016 election, in which Barrow was declared the winner, but later reversed his position and lodged a complaint at the Supreme Court over election irregularities.
In the meantime, the possibility of military intervention in The Gambia gained strength after the United Nations and African Union both called on Jammeh to accept the result of the vote and leave after 22 years in power.
In a sign of the recognition of Barrow, French President Francois Hollande, who was co-hosting the summit, also met with him.