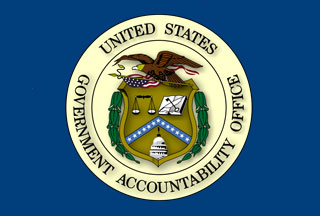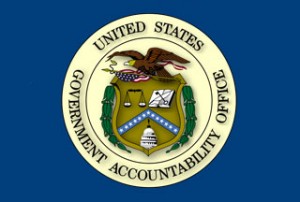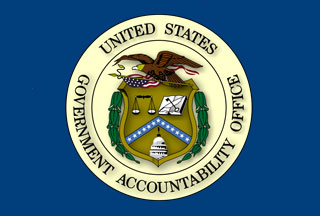 Amid US calls for punitive action against Iran, a congressional report finds that Washington's poor record-keeping and outdated data filing will prove any US sanctions against Iran ineffective.
According to the latest findings of the US Government Accountability Office (GAO), the Treasury Department's lack of "complete and timely export licensing information" is impeding the enforcement of export restrictions against Iran over its nuclear program.
In light of this, GAO urges the Treasury to review its reliance on paper-based information systems that cannot be searched to identify licenses for the export of goods to Iran.
"Treasury's information systems weaken the ability of the government to assess compliance with Iran sanctions," maintained GAO, which is widely regarded as the investigative arm of the Congress.
GAO investigators further note that the system still uses manual data entry as well as non-standardized data for license applications entered before 2007.
As a result, GAO says, the government "cannot readily determine the extent to which it has issued licenses for such exports or the extent to which goods marked for Iran are leaving US ports."
The governmental watchdog explains that an improved tracking system in the Treasury Department would help Washington officials ensure that none of US exports are inadvertently used to further finance and develop Iran's nuclear and military programs.
"US agencies … should have complete, reliable, and timely information concerning these matters to ensure the US government is implementing the ban on exports to Iran," said GAO.
The Treasury Department is among the US agencies responsible for enforcing sanctions and tracking shipments to Iran.
This is not the first time GAO vocally questions the impact of unilateral US sanctions against Iran.
In a report released earlier in 2008, GAO challenged the efficiency of 20 years of US economic sanctions on Tehran since the victory of the Islamic Revolution in 1979.
"Iran's global trade ties and leading role in energy production make it difficult for the United States to isolate Iran and pressure it to reduce proliferation and support for terrorism," the Office had declared on January 17, 2008.
"Iran's overall trade with the world has grown since the US imposed sanctions, although this trade has fluctuated."
The report comes amid US calls for stricter sanctions against Iran over its refusal to stop uranium enrichment, which Iran requires to fuel its Tehran research reactor for producing medical isotopes for cancer patients.
While the West accuses Tehran of pursuing weapons-grade enrichment, Iran dismisses such charges, saying that as a signatory of the Nuclear Non-Proliferation Treaty, it neither believes in atomic weapons, nor, as a matter of religious principles, does it intend to access such weapons of mass-destruction.