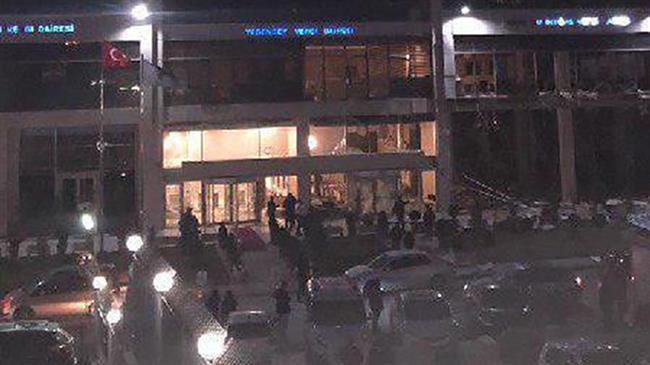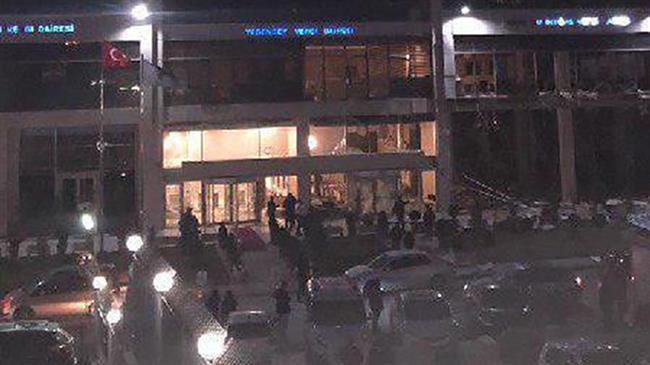 A loud explosion was heard in the Turkish capital Ankara on Thursday and ambulances were heard rushing to the scene.
The explosion occurred in the boiler room of Ankara Tax Chamber in the Cukurambar district, private broadcaster NTV quoted the Ankara governor as saying. It said the building was empty at the time of the blast except for security personnel.
"An explosion has occurred in the gas boiler room of a building in (the district of) Cukurambar, the cause of which is currently undetermined," Ankara governor Ercan Topaca said.
He added, "According to first reports, there are no dead or injured."
Ambulances rushed to the scene following the sound of the explosion, a Reuters witness said.
The explosion caused a loud boom that could be heard in many parts of the city.
There were no immediate reports of injuries or casualties.
Images from the scene of the explosion showed the building had received extensive damage and the windows of nearby buildings and cars were also blown out.
(Source: Agencies)