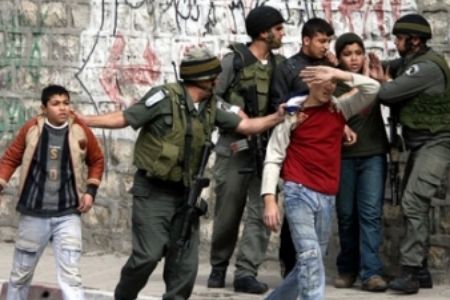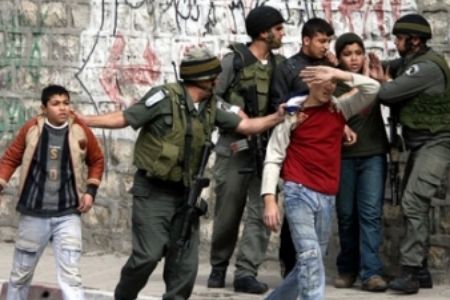 Iran's Parliament (Majlis) Speaker Ali Larijani has voiced concern over the dire situation of Palestinian children and adolescents held in Israeli jails.
"The difficult situation that Palestinian children and teenagers are dealing with in Israeli prisons is indicative of their innocence," IRNA quoted Larijani as saying on Sunday.
"Palestinian children are in a very difficult situation and we can assist Palestinians and Muslims through our slogans and thoughts," he went on to say.
In 2009, a report from the US-based NGO Save the Children estimated that over 6,700 children were arrested between October 2000 and April 2009.
Meanwhile, another children's rights group known as Defense for Children International (DCI) announced that Israel routinely prosecutes Palestinian children as young as 12.
Both organizations confirmed that the ill-treatment and torture of Palestinian children in Israel's custody were "widespread, systematic and institutionalized."
Head of DCI's Palestine Office Rifaat Kassis says the number of child arrests rose sharply in 2009, possibly because of a crackdown on Palestinian protests in the West Bank in the aftermath of Israel's military offensive in Gaza.