Palestine
Gaza farms adjacent to buffer zone suffer greatest losses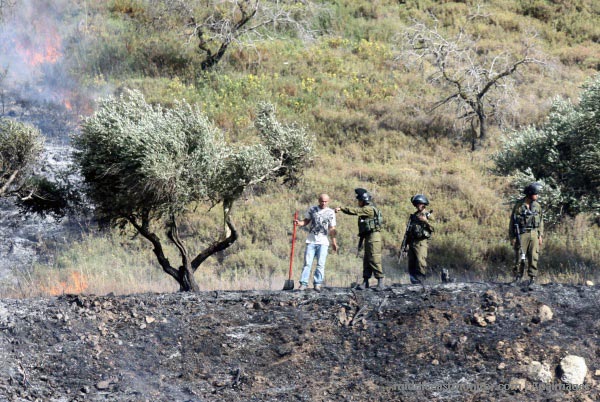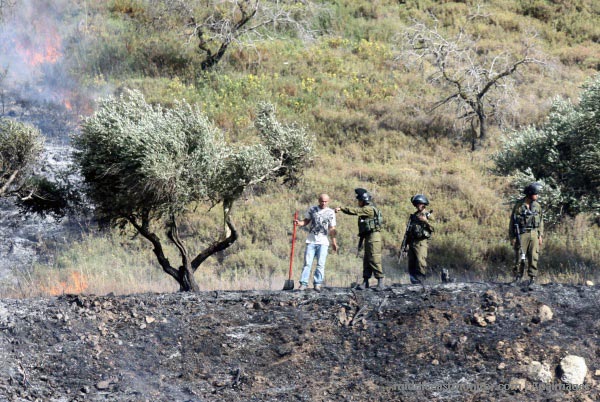 Palestinian residents in the buffer zone along the eastern borders of the Gaza Strip suffer the loss of their homes and source of income in every Israeli escalation.
Palestinian farmer Mohamed Qudih, 60, and his wife Sabiha, 59, lost their house, which was destroyed by the Israeli occupation during the ground invasion in the Khan Younis village of Khuza'a. They also lost their farm, which included around 50 olive and date trees and okra crops.
"I was surprised when I saw the rubble of my house," Qudih told local Palestinian news agency Quds Net. "I was also surprised to see around 50 olives trees and date palms were uprooted and the okra crop was crushed."
Qudih's farm is 800-metres away from the Gaza-Israeli border. "We suffer so much as the Israeli occupation always razes the farms adjacent and near its borders," he said.
He added: "We are always in danger while working or staying in our farms as the Israeli border troops in the military towers always fire live bullets and tanks and bulldozers move on the ground when they feel anything approaching the borders."
Iyad Qudih, 40, whose farm is 500-metres from the border, had a similar story: "I came back to my farm to find no sign of my house and all the trees and crops were damaged."
Mu'taz Al-Najjar, 19, tends to his family's farm which is 450-metres from the border. He hopes the buffer zone is cancelled in order for his family to freely access their entire farm and benefit from it. He called for the representatives of the Palestinian fighters to the indirect talks with the Israelis in Cairo to stick to this demand.
"This will help hundreds of farmers access all areas of their farms and thus more farmers will have work and agriculture produce will increase," he said.
Khuza'a is located to the east of Khan Younis, a Palestinian city in the south of the Gaza Strip. It is located on 4,000 Dunams (1,000 acres) of land and is home to 14,000 Palestinians, most refugees.
The Israeli occupation razed a large number of Palestinian houses in the neighbourhood during the latest war on Gaza and wrecked most of its farms and empty lands.