Palestine
Gaza gov't to rebuild ministries, headquarters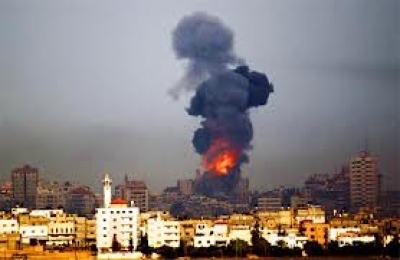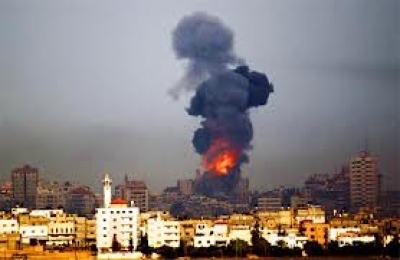 The government in Gaza will start rebuilding ministries and headquarters destroyed in Israel's 8-day bombardment of the Gaza Strip, the cabinet said Wednesday.
A ministerial committee has been appointed to survey the damage and assess reconstruction needs, cabinet secretary-general Abdul-Salam Siyam said.
Offices of ministries destroyed in the war have been moved to apartments and other buildings to continue providing services to citizens, Siyam said in a statement.
Zionist regime said it bombed over 1,500 sites in the tiny enclave in the 8-day war, which ended with a ceasefire on Nov. 21.
The week-long bombardment severely damaged civilian and government infrastructure, including water facilities, police stations, a bank, an athletics club, a football stadium, mosques, health centers and educational institutions, as well as hundreds of homes.
The civil affairs department of the Ministry of Interior was flattened by Israeli shelling, destroying 70 years of civil registry records.
Siyan said the government would issue new documents free of charge to all those whose papers were lost in the war.