Palestine
Gaza Interior Ministry to take strict measures against agents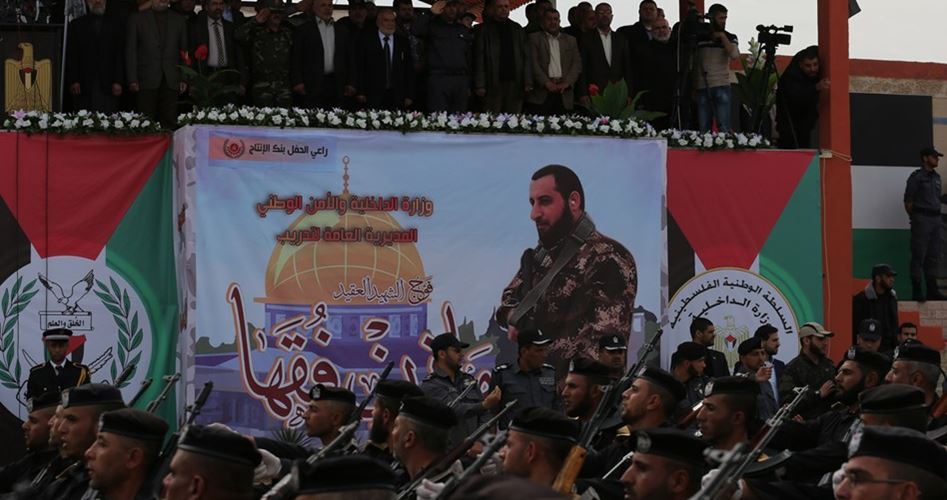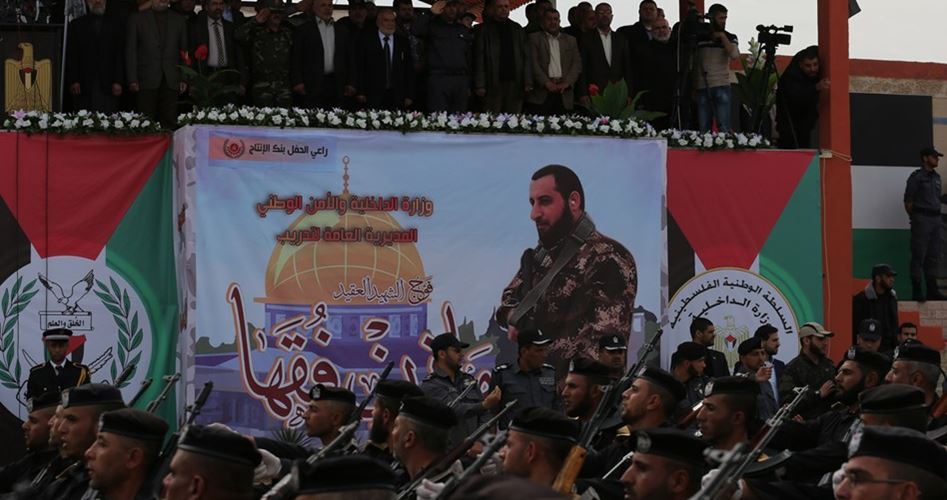 Palestinian Interior and National Security Ministry in Gaza announced on Saturday its intention to pursue tightened security measures against traitors and spies working for Israel in the coming hours and days. This comes within the follow up of the assassination crime of al-Qassam commander Mazen Fuqaha.
The ministry spokesman Iyad al-Bezem said, in a brief statement posted on Facebook on Saturday evening, these procedures are followed for the security of the Palestinian society.
Unknown gunmen on March 24 assassinated the ex-detainee and al-Qassam commander Mazen Fuqaha in Gaza city.