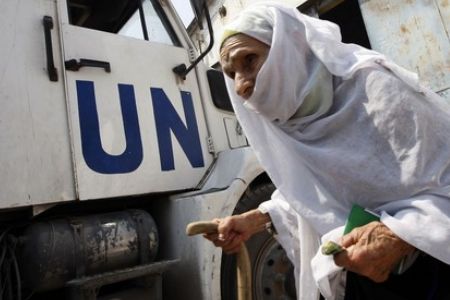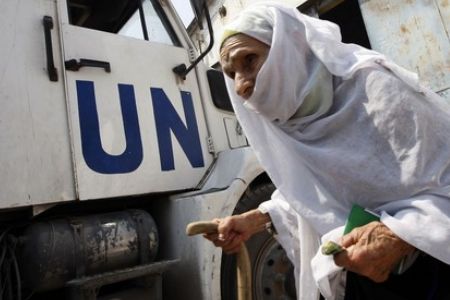 A new study has revealed that the population of those living below the poverty line in the Israeli-blockaded Gaza Strip exceeds the same population in Rwanda.
The survey, carried out by the Palestinian Authority (PA), shows that 63.1 percent of the 1.5-million Palestinians in the impoverished coastal sliver, where Tel Aviv's siege has prevented access to food, fuel and other necessities, live below the United Nations-defined poverty line, Press TV's correspondent in the enclave Akram al-Satarri reported on Tuesday.
This is while the eastern-central African country has 60 percent of its populace under the poverty level of approximately $0.43 per day.
Israel placed Gaza under an all-out blockade in mid-June 2007, claiming it was cracking down on the Palestinian resistance movement, Hamas, which had won democratic elections to rule the strip a year earlier.
By enforcing the restrictions, Tel Aviv both disregarded the group's right to power and found an opportunity to impose more suffering on the rest of the Palestinians.
"We are talking about the severe economic situation that the Palestinians (are) facing. Because…there is no industrial zones, no job opportunities," said economic analyst, Mohsin Abu Ramadan.
"More than 10 percent of Gazans, mostly children, are physically stunted due to malnutrition," Satarri added.
The strip is, meanwhile, far from recovering from the full-fledged Israeli war at the turn of 2009, which killed more than 1,400 Palestinians and inflicted a damage of more than $1.6 billion on its economy.
Ramadan said that the continuation of the blockade as well as the offensives had "destroyed the infrastructure" of the devastated strip.