Palestine
Gaza Resistance on Israeli Ground Attack: Ready to Teach the Enemy Hard Lesson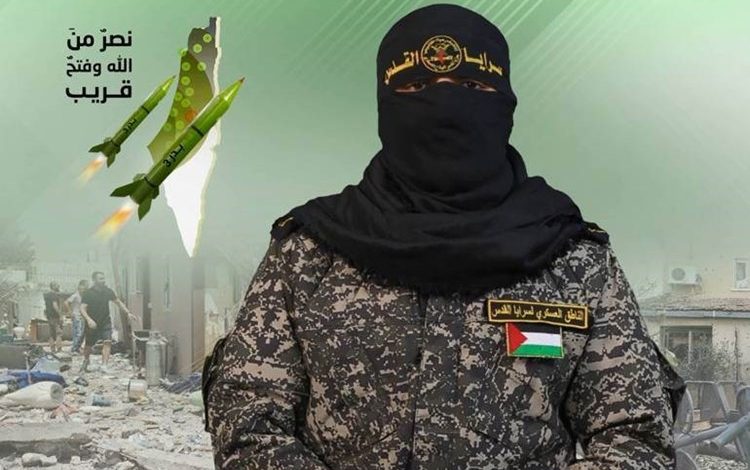 Responding to Israeli threats of ground attack against Gaza, Palestinian Resistance stressed its full readiness to confront such aggression.
Abu Obaida, Spokesman of Al-Qassam Brigades- the military wing of Hamas- said the Resistance is fully ready to teach the enemy a harsh lesson.
"Any Israeli incursion will be an opportunity to increase our gains by killing or capturing Israeli soldiers," Abu Obaida said in a short video published late on Thursday.
For his part, Spokesman of Islamic Jihad's Al-Quds Brigades Abu Hamza said such moves will be "the easiest ways for the inevitable victory of Resistance."
"Gaza is the place where the enemy will regret to get into. Your soldiers will end up by being either killed or captured… So don't threaten us with what will be a victory for us."
Source: AFP (edited by Al-Manar English Website)