Palestine
Gaza suffers from electricity shortage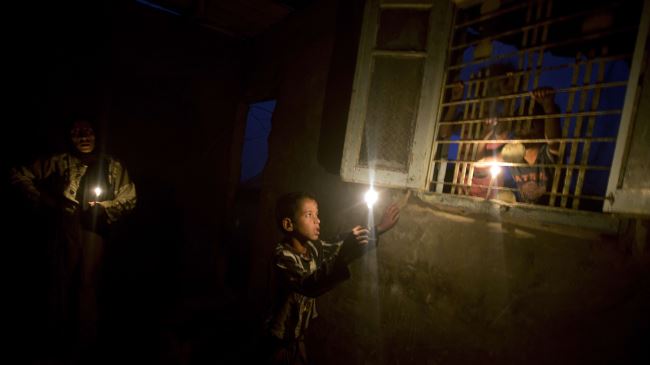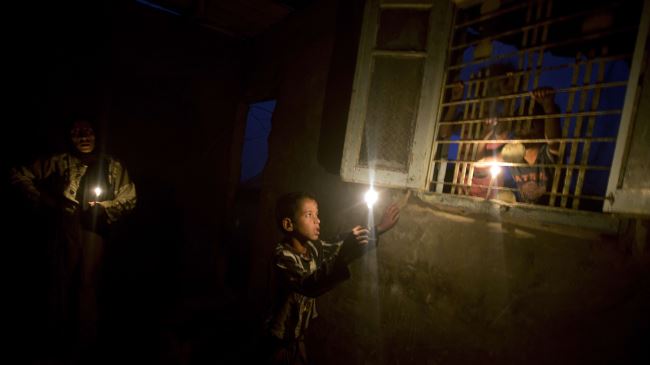 The war-torn Gaza Strip is grappling with a severe shortage of electricity following the latest Israeli offensive against the coastal enclave, Press TV reports.
The power crisis worsened in Gaza after the only power plant providing electricity for the people in the Palestinian territory was knocked out of commission by an Israeli attack late in July.
According to authorities in the densely-populated region, Gaza is without electricity for 18 hours a day, which puts the people in constant difficulty.
"Three, four or five hours a day electricity is not stable," a Gaza resident told Press TV, while another added, "We used to receive electricity for 12 to 16 hours, but, after the war, it's only six. This is damaging our business."
During the recent 50-day Israeli onslaught, the Gaza power company's workers put their lives at risk to fix power lines and networks damaged to restore electricity in the coastal enclave.
"We lost many of our colleagues while we were fixing what the Israeli army destroyed during the invasion and airstrikes," a worker said.
Meanwhile, people in Gaza say the Israeli forces deliberately destroyed the power lines and infrastructure to deteriorate the humanitarian situation during and after the war.
Israel started pounding the Gaza Strip on July 8, inflicting heavy losses on the Palestinian land. Almost 2,140 Palestinians, including a large number of women, children and elderly people, were killed in the Israeli onslaught. Around 11,000 others were injured.
The brutal Israeli war ended on August 26 with an Egyptian-brokered truce, which took effect after Cairo negotiations.
Palestinian experts say it costs more than $7.5 billion to rebuild the besieged Gaza Strip, ravaged during the recent Israeli onslaught.